FlickDirect General Staff
Our staff includes some of the top minds in the industry that have been around for over fifteen years.
Michael Suhrbier, Interactive Marketing Director
Michael is no stranger to online marketing. Coming to FlickDirect with a background of 15 years in the field, Michael handles FlickDirects's online marketing strategy and strategic partners to help grow FlickDirect's online presence. He also likes beer. Cold, cold beer.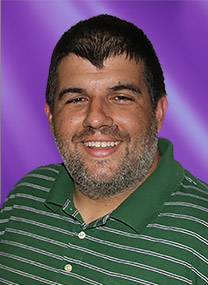 Sean McCloskey, Photojournalist
The summer of 1989 would forever be known as the summer of movies: Indiana Jones and the Last Crusade, The Abyss, Weekend at Bernie's, Uncle Buck, Star Trek V and Honey I Shrunk the Kids. Over that summer, that 12-year-old kid went to the moves every single day during summer vacation. Nowadays, Sean is the publisher and professional photographer. In his 20 years of photography, he has photographed over 2,500 events. When Sean taking photos, you can find him sitting in the 4th row at the local Cineplex. Sean Graduated FIU in 1999 with a political science degree and was the art and entertainment editor for the Beacon newspaper.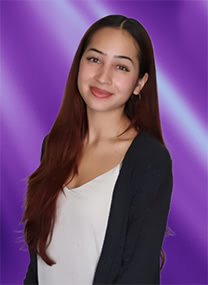 Victoria L Hanson, Junior Photojournalist
Victoria has been a movie buff ever since she was old enough to comprehend the cinema-going experience. Victoria's taste mostly stays in the Science Fiction genre, and she is a huge fan of vampires. Aside from her work here at FlickDirect Victoria is currently pursuing an acting career.
General Contact Information