Last Visit: Friday, July 5, 2013
amir-theripper70's Recent Comments

World War Z
I can't see go watch it!oh man!!!!
07/05/2013 7:15 AM EDT

Life of Pi
Such a fantastic movie!!!
04/05/2013 9:32 AM EDT

Lincoln
I didn't expect mr Spielberg to made a movie like Lincoln! Lincoln is different than other works of the master! After watching shcindler's list,saving private Ryan and warhorse Lincoln was surprise!!!
04/05/2013 9:27 AM EDT
User has not selected any favorites yet.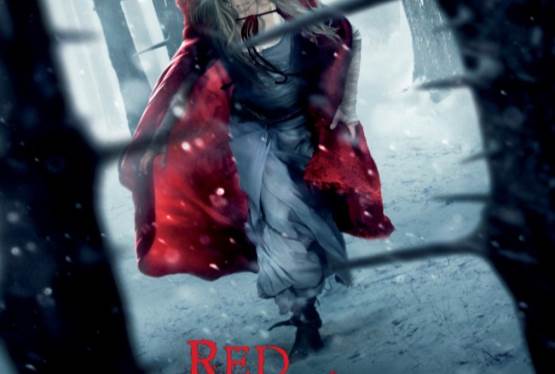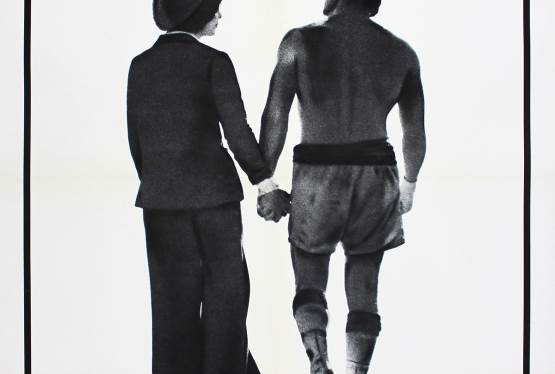 Rocky
WAS: $14.99
NOW: $9.99