---

American Horror Story (10/5/2011)
Set in 1964, American Horror Story: Asylum takes us into a Church-run haven for the criminally insane, ruled with an iron fist by Sister Jude (Jessica Lange), a nun with a troubled past. Inside this locked down facility, danger lurks around every cor...



Arrow (10/10/2012)
From executive producers Greg Berlanti (Green Lantern), Marc Guggenheim (Green Lantern), Andrew Kreisberg (Fringe) and David Nutter (Smallville), hard-hitting action series Arrow reinvents the DC Comics hero. After being marooned for five years on a...



Blindspot (9/21/2015)
A vast international plot explodes when a beautiful Jane Doe, completely covered in mysterious, intricate tattoos, is discovered naked in Times Square with no memory of who she is or how she got there. But there's one tattoo that is impossible...



The Flash (10/7/2014)
Barry Allen was just 11 years old when his mother was killed in a bizarre and terrifying incident and his father was falsely convicted of the murder. With his life changed forever by the tragedy, Barry was taken in and raised by Detective Joe West, t...



Heroes Reborn (9/24/2015)
The saga behind the 2006 breakout series "Heroes" will continue as creator Tim Kring returns to the fold and develops new layers to his original superhero concept. This highly anticipated 13-episode miniseries will reconnect with the basi...



Marvel's Agents of S.H.I.E.L.D (9/24/2013)
The saga that began in The Avengers continues on TV in Marvel's Agents of Shield on television.From Executive Producers Joss Whedon (Marvel's The Avengers, Buffy the Vampire Slayer) who also co-writes and directs the pilot,...



Once Upon A Time (10/23/2011)
"Once Upon A Time" the Evil Queen cast an evil spell on an enchanted forest filled with fairytale characters. The curse trapped these characters in a place where all their happy endings were stolen -- our world. Now the Evil Queen is acting...



The Originals (10/15/2013)
Family is power. The Original Vampire family swore it to each other a thousand years ago. They pledged to remain together, always and forever. Now, centuries have passed and the bonds of family are broken. Time, tragedy and hunger for power have torn...



Sleepy Hollow (9/16/2013)
In this modern-day retelling of Washington Irving's classic, ICHABOD CRANE is resurrected and pulled two and a half centuries through time to find that the world is on the brink of destruction and that he is humanity's last hope....



Supergirl (10/26/2015)
In the vast DC Comics Universe of super heroes, the rich mythology of Superman and the planet Krypton is perhaps the most famous and instantly recognizable. Enter Supergirl! Born on the doomed planet Krypton, the preteen Kara escaped at the same time...


Supernatural (9/13/2005)
The thrilling and terrifying journey of the Winchester brothers continues as SUPERNATURAL enters its eleventh season. Sam (Jared Padalecki) and Dean (Jensen Ackles) have spent their lives on the road, battling every kind of supernatural threat. Ov...



The Vampire Diaries (9/10/2009)
The Vampire Diaries is an American Supernatural-fantasy horror television series. It was originally filmed in Vancouver, but after filming the Season 1 Pilot episode, filming was relocated to Covington, Georgia, to take advantage of Georgia's...



The Walking Dead (10/1/2010)
AMC's new series The Walking Dead is based on a popular graphic novel portraying a world over run with the undead, or zombies. However, the series is not just another blood and gore zombie fright-fest. It also focuses on the plight of mankin...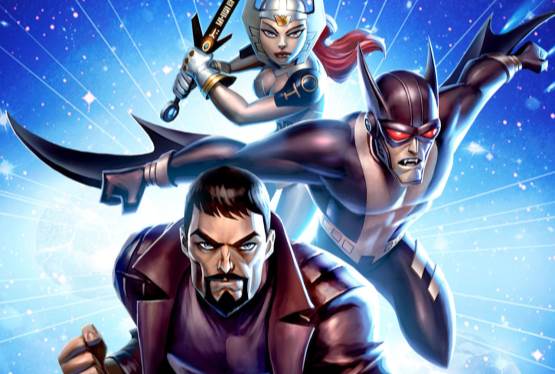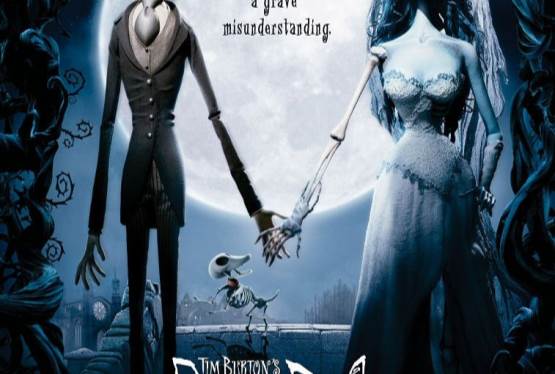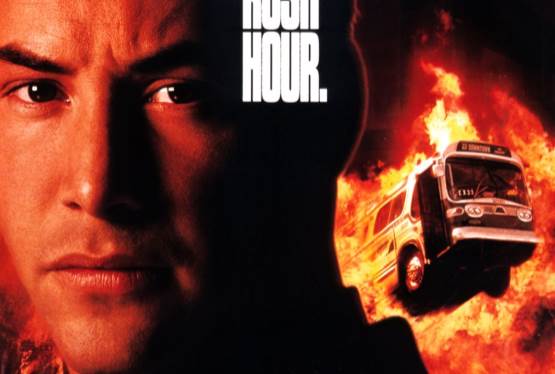 Speed
WAS: $14.99
NOW: $7.99