Last Visit: Monday, February 15, 2021
Avilla's Recent Comments

Rogue One: A Star Wars Story
Finally!!!!
12/19/2016 10:43 PM EST

Fantastic Beasts and Where to Find Them
Wizarding world is back baby!!!
11/23/2016 7:38 PM EST

Ghostbusters
Sigh**** why not. It's my day off
07/21/2016 8:10 PM EST

Captain America: Civil War
So this movie is about the avengers traveling back to 1861, right?
05/05/2016 7:59 PM EST

Batman v Superman: Dawn of Justice
Critics have been tearing this movie apart. I can give 2 s***s. I'll judge it for myself. This movie is 20 years in the making for me!!
03/24/2016 10:40 PM EST

The Hateful Eight
Been waiting for this for a while :)
01/01/2016 4:56 PM EST

Concussion
Why not, it's big Will.
12/26/2015 8:27 PM EST

The Hunger Games: Mockingjay, Part 2
Frankly I'm kinda sick off these movies now. The books were way better of course.
11/22/2015 7:50 PM EST

The Martian
I'm counting on you Ridley.
10/04/2015 6:46 PM EST

Fantastic Four
Lets see what all of the non fuss is about.
08/10/2015 10:46 PM EST

Jurassic World
YAY!!!!!
06/14/2015 7:52 PM EST

Avengers: Age of Ultron
READY!!!!
04/30/2015 10:04 PM EST

Sunshine
This movie should've been bigger then it was!
04/20/2015 2:49 AM EST
User has not selected any favorites yet.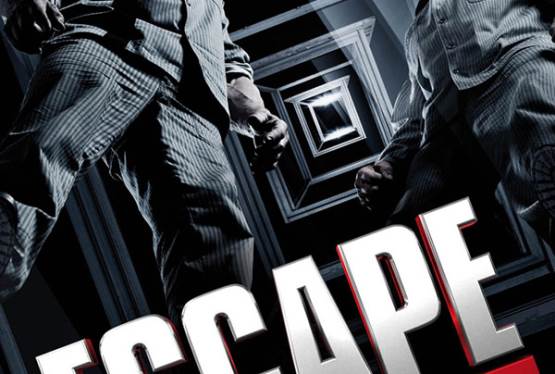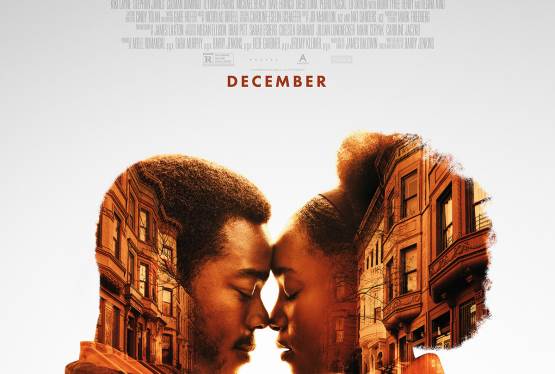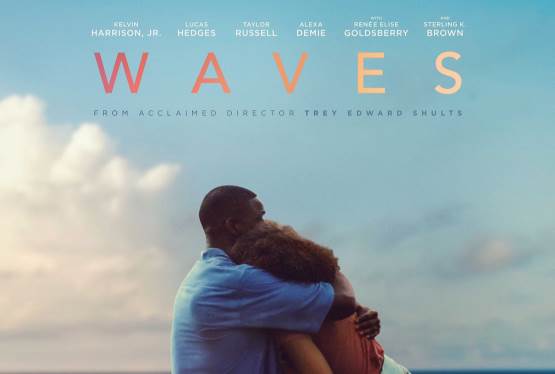 Waves
WAS: $14.99
NOW: $7.99