Last Visit: Friday, May 2, 2014
bearsloveme9's Recent Comments
The Fault in Our Stars
Omg i cried reading the book
05/02/2014 6:00 AM EDT

Godzilla
Looks awesome! (: i cant wait(:
05/02/2014 5:59 AM EDT

The Amazing Spider-Man 2
I saw it! Awesome movie (:
05/02/2014 5:56 AM EDT
Transformers: Age of Extinction
T! ? Cant wait!
07/24/2013 8:26 PM EDT

Pirates of The Caribbean: Dead Men Tell No Tales
That is going to be freaking amazing!:)
06/24/2013 10:21 PM EDT

Annie
Is it like the old movie annie?
06/17/2013 8:03 AM EDT

The Purge
Saw it just now! Its amazing(:
06/07/2013 9:21 AM EDT

Jurassic World
Another freaking one? Uh! When is this thing over???
06/07/2013 9:19 AM EDT

The Angry Birds Movie
My brother is happy. I am mad. xx
06/07/2013 9:17 AM EDT

Finding Dory
I knew about this for ever ago. It was announced on the Ellen Show. Excited:D
06/07/2013 9:16 AM EDT

The Minions
Excited!(:
06/07/2013 9:14 AM EDT

The Hunger Games: Catching Fire
Ahhh!!!
06/07/2013 9:13 AM EDT

Cloudy with a Chance of Meatballs 2
I hate this movie. My little sister is a BIG fan of it
06/07/2013 9:11 AM EDT

The Smurfs 2
My little sister has wanted this to happen forever! Finally, no more standing in front of the TV begging.
06/07/2013 9:07 AM EDT

Grown Ups 2
This is going to be so freaking funny! :)
06/07/2013 9:05 AM EDT
User has not selected any favorites yet.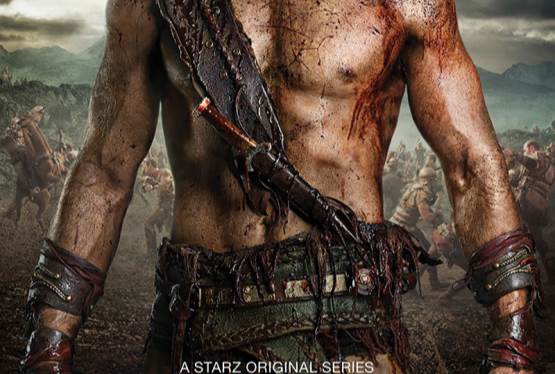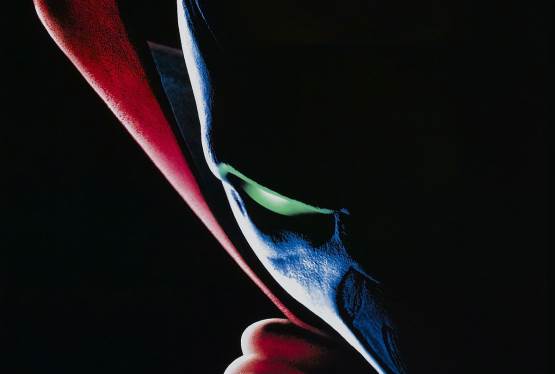 Spawn
WAS: $12.99
NOW: $4.99