Last Visit: Wednesday, June 8, 2016
breeda2005's Recent Comments

Finding Dory
Love it gender card scene "I don't want to play the gender card right now. You want to play a card, let's play the "let's not die" card."
06/08/2016 1:09 PM EDT

Finding Dory
Can't wait to see this
06/08/2016 1:02 PM EDT

The Good Dinosaur
Mr T. Rex for the win
11/12/2015 6:20 PM EDT
User has not selected any favorites yet.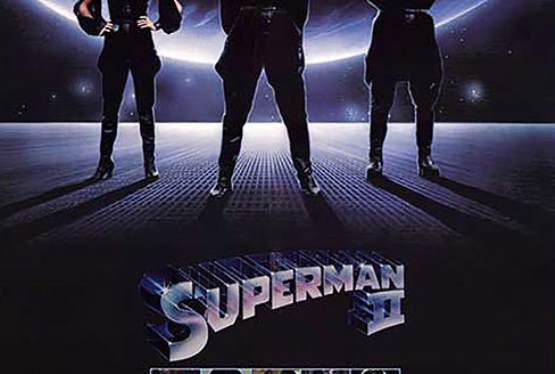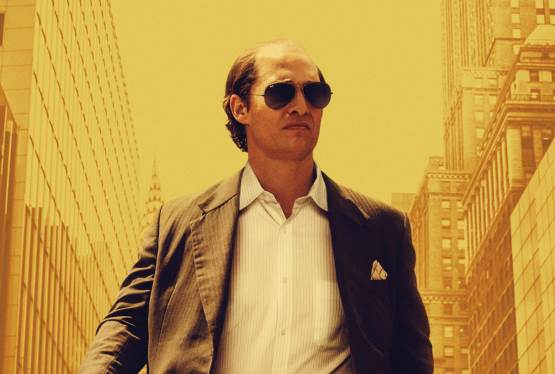 Gold
WAS: $14.99
NOW: $9.99