Last Visit: Monday, January 12, 2015
brittanysman32's Recent Comments

Dolphin Tale 2
I'm 33 years old and I saw this withe another guy friend. Now if it made us cry it must be good.
01/12/2015 12:39 PM EDT

Guardians of the Galaxy
Great Cast, awesome soundtrack, punchlines and Howard The Duck after the credits.
01/12/2015 12:38 PM EDT

Annie
I loved this movie. I'm actually planning on seeing it again this week. Jamie Foxx has totally redeemed himself after that spider-man debacle
01/12/2015 12:36 PM EDT

Teenage Mutant Ninja Turtles
I admit I had my doubts about how this movie would turn out considering I grew up with the original TV series, Playsets, Comics, Action figures and the three original movies. However Micheal Bay if your reading this kudos this movie brought me back to my Childhood thank you and thank you for the sequel when it's released
01/12/2015 12:33 PM EDT

The Hunger Games: Mockingjay, Part 1
I loved it! It included details that were left out of the book but shouldn't have been. I'm so looking forward to next year's finale and Jennifer Lawrence singing The Hanging Tree is just so emotional.
01/12/2015 12:26 PM EDT

The Interview
What in the heck were they thinking with this movie definately not interested
01/12/2015 12:20 PM EDT

The Maze Runner
Reading the book so probably finish the book then see it on cable if I like it I'll buy it.
01/12/2015 12:19 PM EDT

The SpongeBob Movie: Sponge Out of Water
I'm 33 years old. Spongebob is the only children's cartoon I still watch so this is a must see for me
01/10/2015 7:43 PM EDT

Seventh Son
This movie looks like my kind of film
01/10/2015 7:38 PM EDT

Project Almanac
I just want to see this to get the point and see if it's worth the hype
01/10/2015 7:37 PM EDT

American Sniper
This is the type of movie where even the trailer had me on edge. That dosen't happen often.
01/10/2015 7:36 PM EDT

Paddington
This looks cute plus I remember reading the books as a child
01/10/2015 7:26 PM EDT
User has not selected any favorites yet.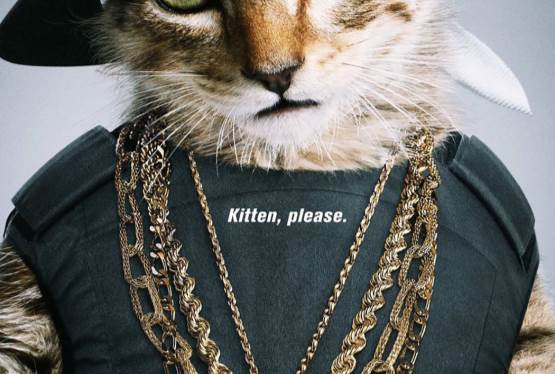 Keanu
WAS: $14.99
NOW: $12.99