Last Visit: Thursday, July 18, 2013
charisma81's Recent Comments

White House Down
Over the top just what you expect from the director of Independence Day.
07/18/2013 11:39 PM EDT

The Lone Ranger
Besides this being a long movie, I actually enjoyed it.
07/18/2013 11:38 PM EDT

Fast & Furious 6
Great movie, I've give them credit for making a decent storyline.
07/18/2013 11:37 PM EDT

World War Z
Awesome movie! Was Matthew fox part a cameo because it was pretty short.
07/18/2013 11:36 PM EDT
User has not selected any favorites yet.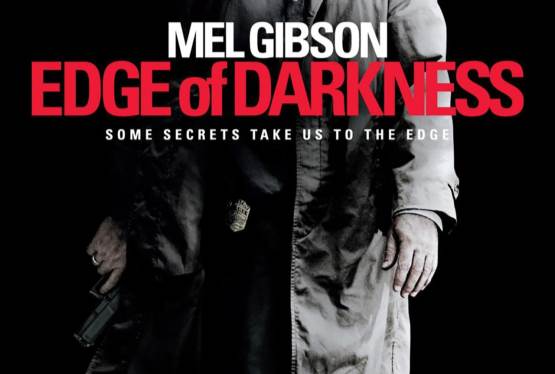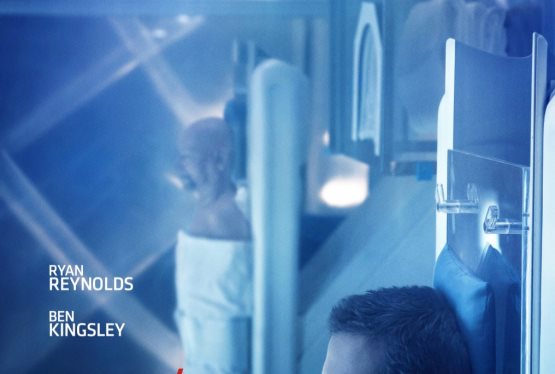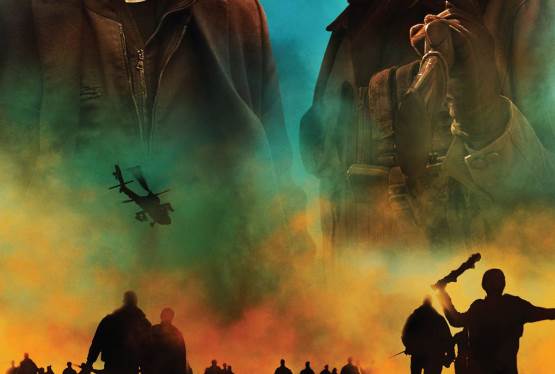 Cell
WAS: $19.99
NOW: $9.99