Last Visit: Thursday, January 8, 2015
easyzone's Recent Comments

Ant-Man
Michael Douglas as Hank Pym, good pick. Can't wait to see this gem of a film.
01/09/2015 4:53 AM EDT

Strange Magic
I agree. It looks good.
01/09/2015 4:50 AM EDT

Poltergeist
It's new.
01/01/2015 10:06 PM EDT

Jurassic World
Loved the other Jurassic Park films, can't wait for this one.
12/30/2014 7:49 PM EDT

Taken 3
Hopefully this one is better. Taken 2 wasn't as good, we shall see.
12/29/2014 10:35 PM EDT

Mad Max: Fury Road
This one looks good. Tom Hardy is just the actor for this film.
12/29/2014 10:33 PM EDT
Terminator Genisys
Interesting. Hopefully it's better than the last one.
12/29/2014 10:31 PM EDT

Avengers: Age of Ultron
Hell yeah!!
12/29/2014 10:29 PM EDT

American Sniper
Looks good.
12/29/2014 10:25 PM EDT
User has not selected any favorites yet.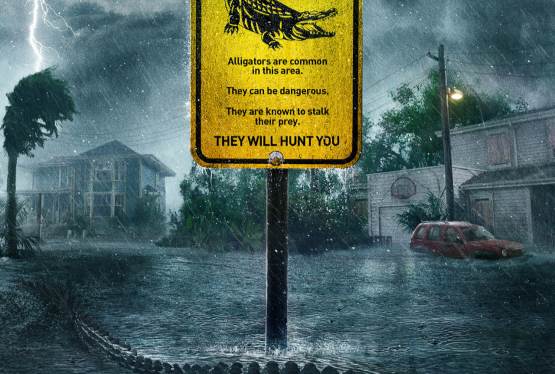 Crawl
WAS: $19.99
NOW: $7.99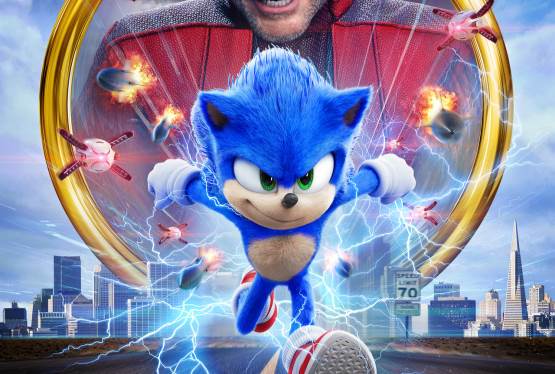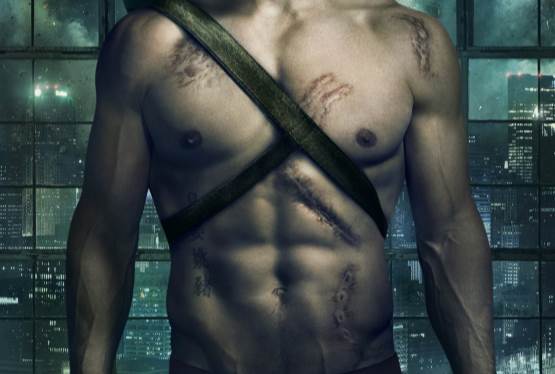 Arrow
WAS: $24.99
NOW: $14.99