---

Airplane II: The Sequel (12/10/1982)
There's a mad bomber on board, the first lunar shuttle is about to self-destruct, the engines are not working, and - worst of all - the flight crew discovers they are completely out of coffee! It's the high flying lunacy of Airplane! all over...



Bill & Ted's Excellent Adventure (2/17/1989)
Bill (Alex Winter) and Ted (Keanu Reeves) have spent so much time forming their rock band that they're flunking history. Ted's dad threatens to send him to military school if he doesn't pass. Luckily, Rufus (George Carlin), a guardian angel from t...



Cosmopolis (8/17/2012)
New York City, not-too-distant-future: Eric Packer, a 28 year-old finance golden boy dreaming of living in a civilization ahead of this one, watches a dark shadow cast over the firmament of the Wall Street galaxy, of which he is the uncontested king....



Instructions not Included (8/30/2013)
Valentin (Eugenio Derbez) is Acapulco's resident playboy-until a former fling leaves a baby on his doorstep and takes off without a trace. Valentin leaves Mexico for Los Angeles to find the baby's mother, but only ends up finding a new home f...



Passion (8/30/2013)
An erotic thriller in the tradition of "Dressed To Kill" and "Basic Instinct", Brian de Palma's PASSION tells the story of a deadly power struggle between two women in the dog-eat-dog world of international business. Christine...



Struck by Lightning (1/11/2013)
High school senior Carson Phillips (Chris Colfer) was destined for bigger things than his close-minded small town could ever offer. He was on a path to greatness, but destiny had a different plan when he was suddenly killed by a bolt of lightning in...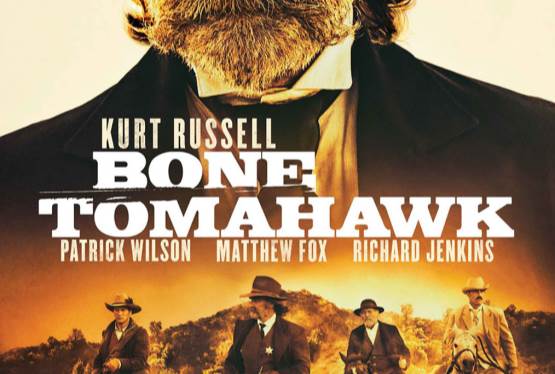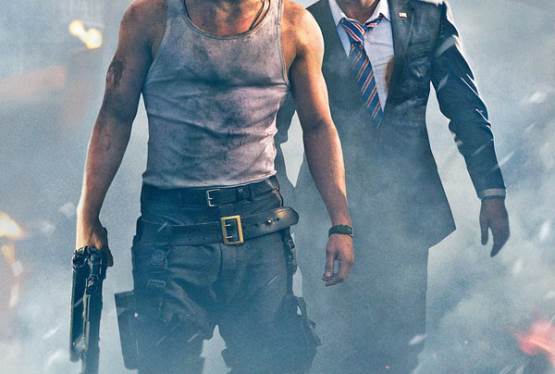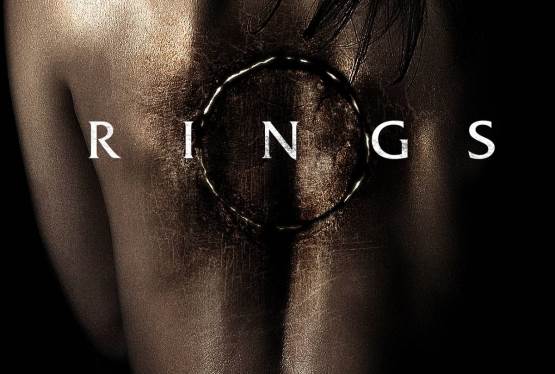 Rings
WAS: $14.99
NOW: $12.99