Last Visit: Friday, August 16, 2013
hustadramos's Recent Comments

Last Vegas
The last wolf pack. Out be exciting!! LMFAO
08/16/2013 11:06 AM EST

The Heat
The Bermuda Triangle.
04/25/2013 9:53 AM EST

Resident Evil: The Final Chapter
The one that kicked the Zombie apocalypse into high gear in the 2000s. Comes to an end. :-/
04/13/2013 6:48 PM EST

Fast & Furious 6
I don't know if I will be as excited when Fast
04/12/2013 10:21 AM EST

The Lone Ranger
Jack Sparrow in Indian garb. Should be hilarious.
04/07/2013 1:11 PM EST

World War Z
Not walking dead... But, this will do.
04/07/2013 1:09 PM EST

Star Trek Into Darkness
This will definitely be midnight showing.
04/07/2013 1:07 PM EST
User has not selected any favorites yet.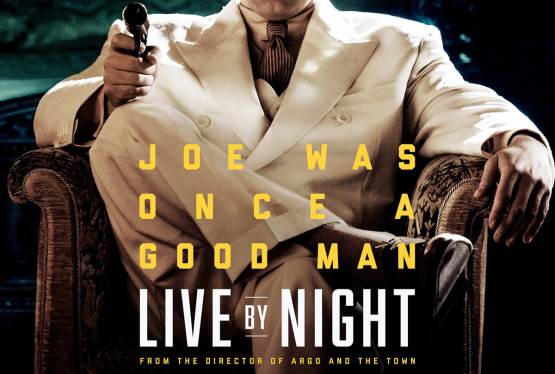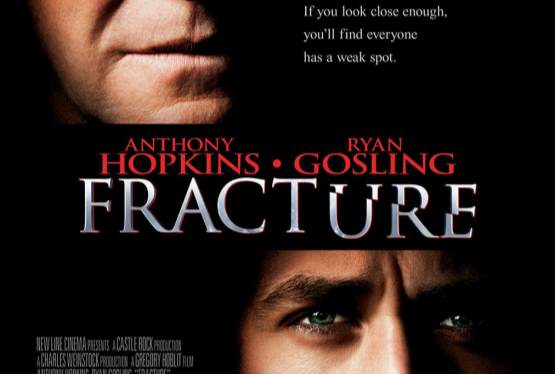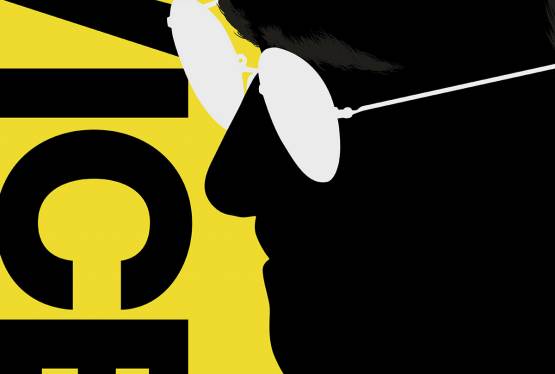 Vice
WAS: $14.99
NOW: $9.99