Last Visit: Monday, July 1, 2013
iamthebatman's Recent Comments

World War Z
Great movie! With lots of scares, it's a great zombie horror movie. Not quite what the book was, but still a very great film.
07/01/2013 2:11 PM EST

Olympus Has Fallen
This was great!
04/03/2013 7:30 PM EST

Killing Them Softly
Eh...it was terrible, okay?
04/03/2013 7:29 PM EST
Transformers: Age of Extinction
Sadly this will not feature Shia Leabouf and has yet another girl. With Mark Wahlberg starring, it does have potential.
04/03/2013 7:28 PM EST
User has not selected any favorites yet.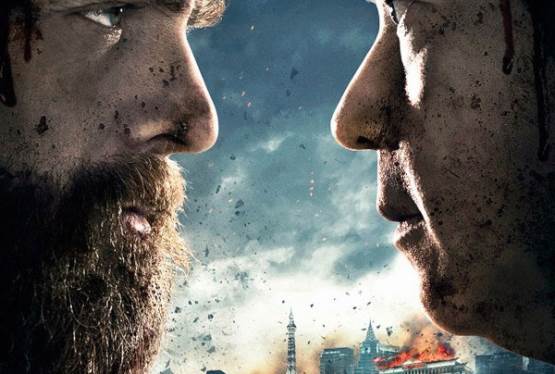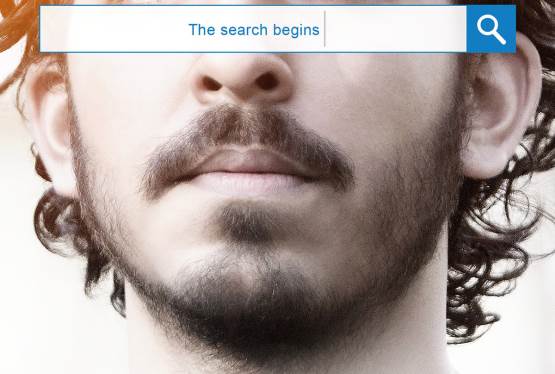 Lion
WAS: $14.99
NOW: $9.99