---

The Aftermath (3/15/2019)
THE AFTERMATH is set in postwar Germany in 1946. Rachael Morgan (Keira Knightley) arrives in the ruins of Hamburg in the bitter winter, to be reunited with her husband Lewis (Jason Clarke), a British colonel charged with rebuilding the shattered city...



All Eyez on Me (6/16/2017)
ALL EYEZ ON ME tells the true and untold story of prolific rapper, actor, poet and activist Tupac Shakur. The film follows Shakur from his early days in New York City to his evolution into being one of the world's most recognized and influential...



Baywatch (5/26/2017)
BAYWATCH follows devoted lifeguard Mitch Buchannon (Johnson) as he butts heads with a brash new recruit (Efron). Together, they uncover a local criminal plot that threatens the future of the Bay....



Bohemian Rhapsody (11/2/2018)
Bohemian Rhapsody is a foot-stomping celebration of Queen, their music and their extraordinary lead singer Freddie Mercury, who defied stereotypes and shattered convention to become one of the most beloved entertainers on the planet. The film traces...



Fantastic Beasts: The Crimes of Grindelwald (11/16/2018)
At the end of the first film, the powerful Dark wizard Gellert Grindelwald (Johnny Depp) was captured by MACUSA (Magical Congress of the United States of America), with the help of Newt Scamander (Eddie Redmayne). But, making good on his threat, Grin...



Kingsman: The Golden Circle (9/22/2017)
"Kingsman: The Secret Service" introduced the world to Kingsman - an independent, international intelligence agency operating at the highest level of discretion, whose ultimate goal is to keep the world safe. In "Kingsman: The Golden C...



Venom (10/5/2018)
Investigative journalist Eddie Brock attempts a comeback following a scandal, but accidentally becomes the host of an alien symbiote that gives him a violent super alter-ego: Venom. Soon, he must rely on his newfound powers to protect the world from...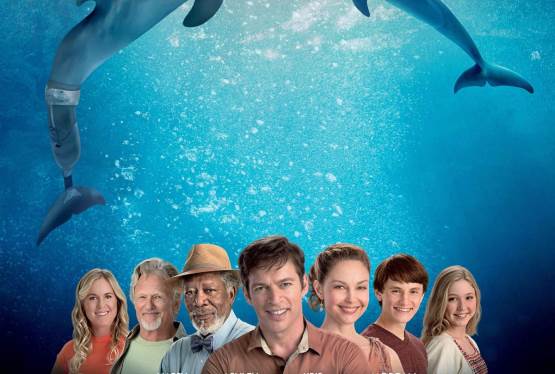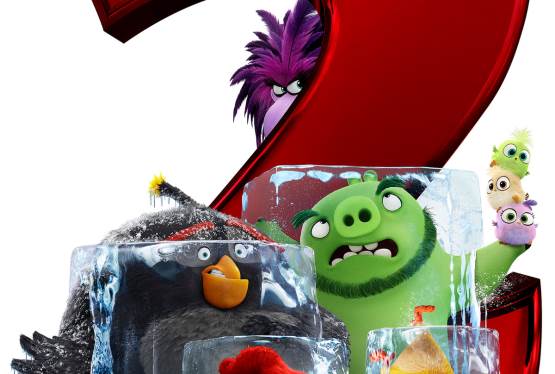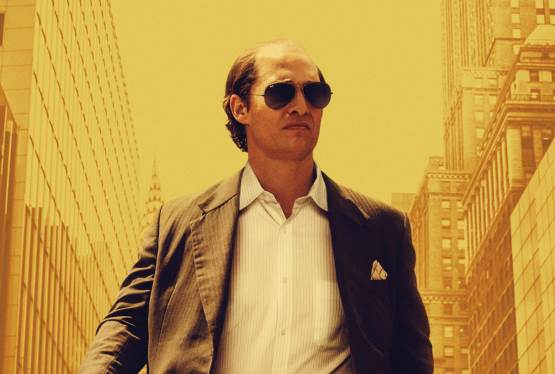 Gold
WAS: $14.99
NOW: $9.99