Last Visit: Friday, December 7, 2018
Jennifer's Recent Comments

Wonder Woman
Been waiting my whole life - cannot wait!!
06/04/2017 3:35 PM EDT

Guardians of the Galaxy
Getting my guardian on before number two comes out!!
02/21/2017 9:13 PM EDT

Doctor Strange
Watching the Cinematic Universe Edition in 3D... Benedict Cunberbatch... just.. wow.
02/18/2017 10:55 PM EDT

Fifty Shades Darker
Cannot wait!
02/08/2017 7:20 PM EDT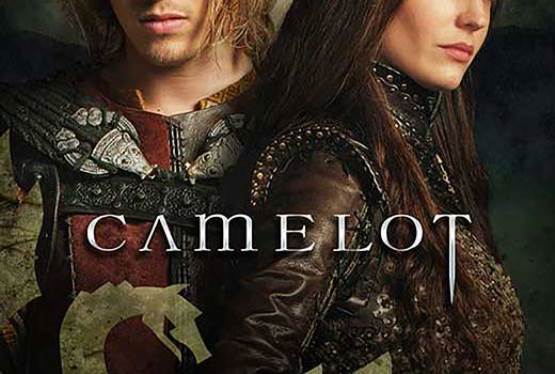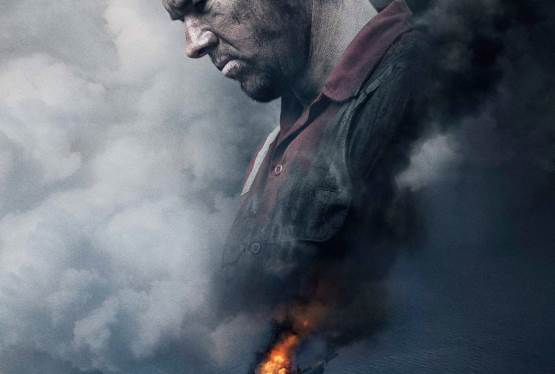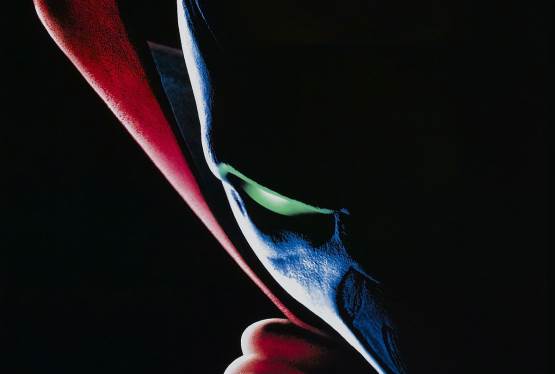 Spawn
WAS: $12.99
NOW: $4.99