Last Visit: Saturday, March 9, 2013
jordan_grace's Recent Comments

Warm Bodies
Nicholus holt?
03/09/2013 1:48 PM EST

The Perks of Being a Wallflower
Ahhhhhh I love this movie
03/09/2013 1:48 PM EST

Smurfs: The Lost Village
Really? How many if these do we need?
02/24/2013 6:54 PM EST

Mama
Terrible, don't ur money. Mama looks like a dead snowhite-_-
02/13/2013 6:44 PM EST

Epic
This looks kinda dumb
02/11/2013 5:19 PM EST

The Angry Birds Movie
Really why the heck would it take you 3 yrs to make a freakin movie about angry birds
02/09/2013 10:29 PM EST
Lovelace
Was this a book?
02/09/2013 10:27 PM EST

Matched
The books are amazing!
02/09/2013 10:24 PM EST

The Call
This looks awesome....and freaky. My kinda movie
02/09/2013 10:18 PM EST

The Hunger Games: Catching Fire
Anyone team finnick up in heyyuh?
02/05/2013 8:32 PM EST

Despicable Me 2
Thank the heavens!! They've answered my prayer!... A sequel! Anyone with me?
02/04/2013 10:04 PM EST
User has not selected any favorites yet.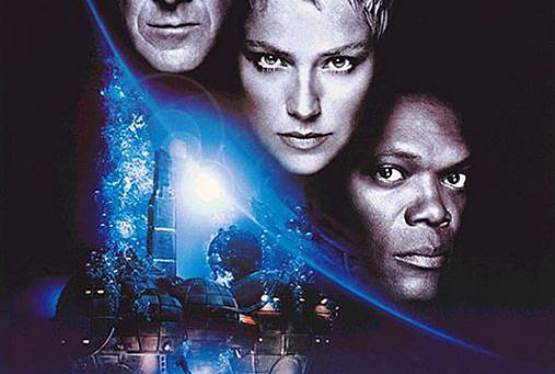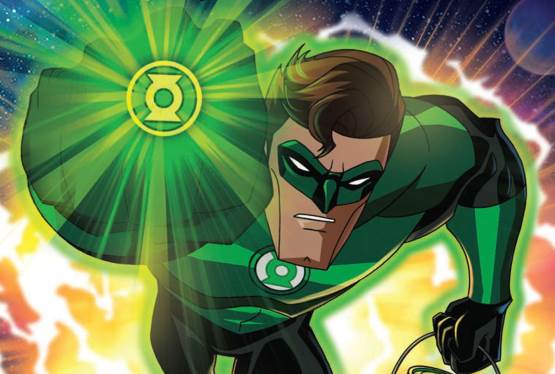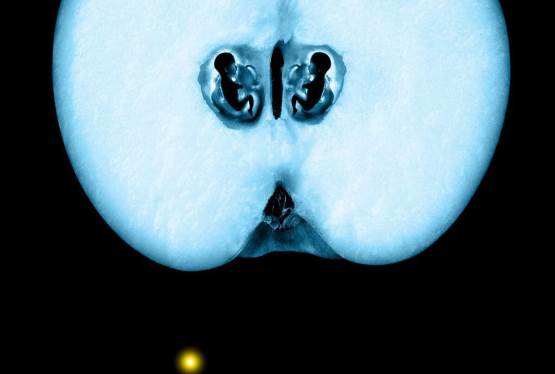 Fringe
WAS: $29.99
NOW: $24.99