Last Visit: Wednesday, November 29, 2017
keith8589's Recent Comments

Thor: The Dark World
Thor was great!!! Best superhero this year!!!!
11/11/2013 2:59 AM EST

Thor: The Dark World
Superhero movie of the year!!??
11/10/2013 11:47 PM EST

The Conjuring
Scary scary
07/21/2013 6:59 PM EST

Despicable Me 2
Hahahahaha
07/18/2013 3:51 PM EST

This is The End
Some funny ass*** comedy of the decade for sure
06/22/2013 12:50 AM EST
Man of Steel
OOOOH ya can't wait it's gonna be AWESOME!!!!
06/16/2013 9:14 PM EST
User has not selected any favorites yet.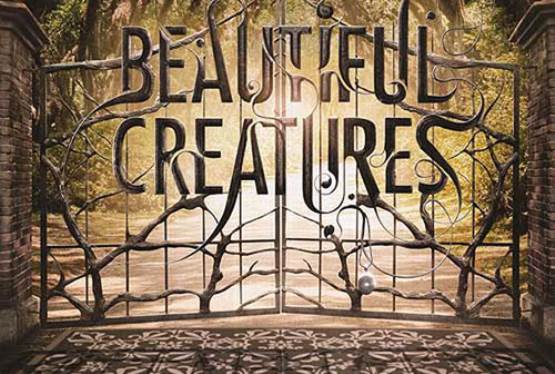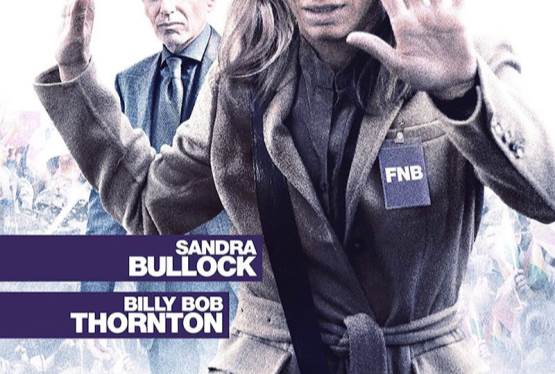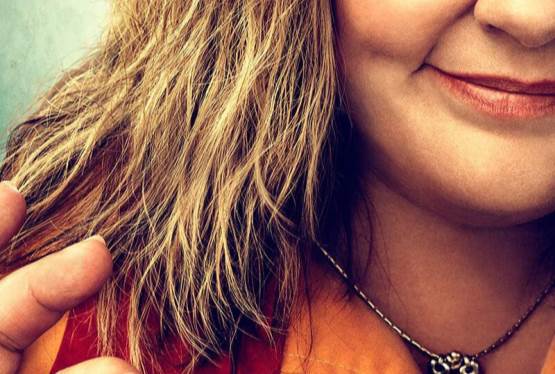 Tammy
WAS: $14.99
NOW: $12.99