Last Visit: Tuesday, May 30, 2017
kemlin's Recent Comments

Spectre
Spectre in IMAX on opening day!
11/08/2015 1:39 AM EST

A Million Ways to Die in the West
Dinner and aovie
06/02/2014 9:34 PM EST
The Monuments Men
What a cast! Looks promising
09/22/2013 10:36 AM EST

The Hobbit: The Desolation of Smaug
This one is required viewing
09/22/2013 10:36 AM EST

Rush
Looking forward to this one. Especially as a Dan of F1 racing.
09/22/2013 10:31 AM EST
User has not selected any favorites yet.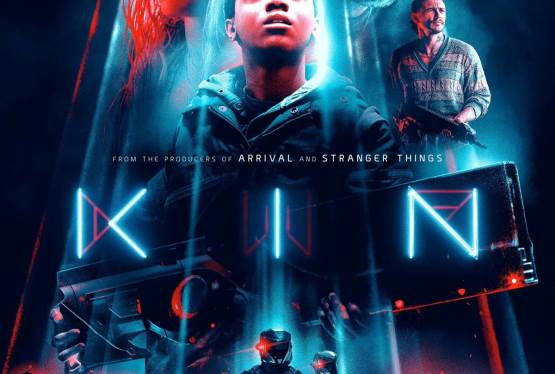 Kin
WAS: $19.99
NOW: $9.99