Last Visit: Wednesday, January 8, 2014
kennybee's Recent Comments

Thor: The Dark World
We love this movie. Action-packed great acting great scripts. This is a must own on DVD you want to comes out long-lived the Thor series!y
01/08/2014 10:36 AM EST

The Lone Ranger
My Wife, a friend of ours and I saw "The Lone Ranger" at a theatre last summer. We all really liked it and the audience reacted very favorably to the movie as well! All the Critics HATED it, I don't understand. We liked it, no movie could be as bad as the Critics say this movie was!!
01/08/2014 10:35 AM EST

Don Jon
This is a GREAT movie. So funny and well written. Scarlett Johansen is smoking hot!! Joseph Gordon Levitt is crazy talented, love that guy!!!
01/08/2014 10:31 AM EST
User has not selected any favorites yet.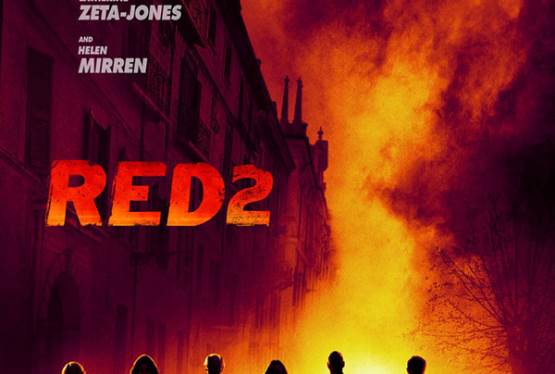 Red 2
WAS: $12.99
NOW: $9.99