Last Visit: Saturday, March 1, 2014
kimberly29's Recent Comments

Finding Dory
Can't wait for this one loved Dory in Finding Nemo.
03/01/2014 4:18 PM EST

Batman v Superman: Dawn of Justice
Next it will be Robin vs Catwoman!
03/01/2014 4:17 PM EST

The Mummy
A reboot huh? Enjoyed the first 2 movies disappointed in the 3rd, what difference is a reboot going to make?
03/01/2014 4:15 PM EST

Assassins Creed
I just love how they make movies from video games.
03/01/2014 4:13 PM EST

Avengers: Age of Ultron
I really enjoyed the first installment let's keep it going!
03/01/2014 4:11 PM EST

Furious 7
RIP Paul Walker it will difficult to continue to watch the franchise without him.
03/01/2014 4:10 PM EST

Friday the 13th
So this is part 25?
03/01/2014 4:03 PM EST
Sin City: A Dame To Kill For
Has it been 9 years? Anticipating the release of this movie. Once again disappointed that Devon Aoki will not be reprising her role as Mi
03/01/2014 3:59 PM EST

Dawn of the Planet of the Apes
I will watch this sequel disappointed James Franco is not involved. Happy that Andy Serkis is back as Caesar. Great Trailer!
03/01/2014 3:46 PM EST

Godzilla
The trailer looks great! I hope it is better than the 1998 version or you will hear me ROAR!
03/01/2014 3:30 PM EST

300: Rise Of An Empire
Can't wait for this movie!
03/01/2014 3:24 PM EST
User has not selected any favorites yet.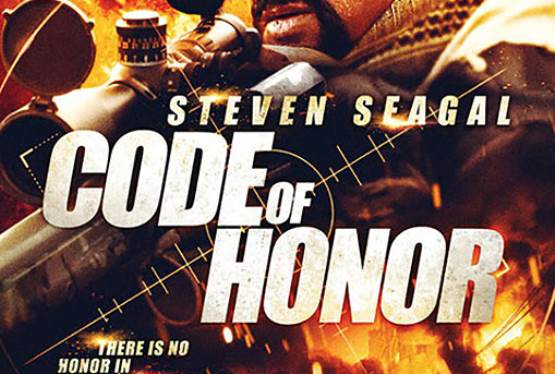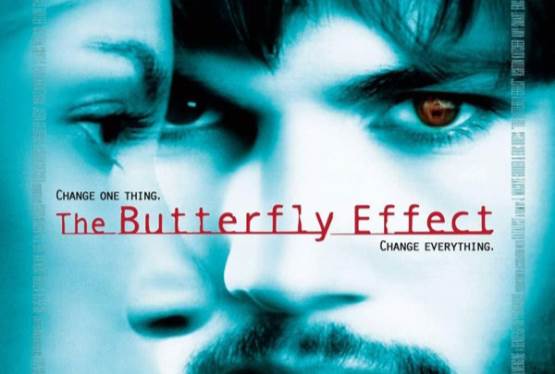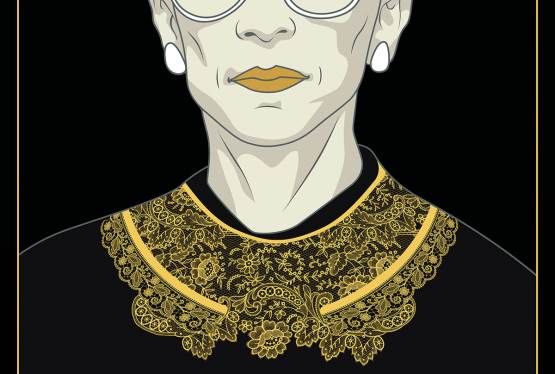 RBG
WAS: $14.99
NOW: $12.99