Last Visit: Thursday, May 19, 2016
Lissette's Recent Comments

Captain America: Civil War
"following "CAPTAIN AMERICA:CIVIL WAR
04/26/2016 12:09 PM EST

The Jungle Book
#BareNecessities love the power of a mother when their child is in danger ! We will do whatever it takes to protect our Cubs !
04/06/2016 2:41 PM EST

The Jungle Book
Looking forward to taking my boys!
04/06/2016 2:37 PM EST

The Minions
Minions !
06/30/2015 8:24 PM EST

Max
Awesome movie. Must see family movie!
06/24/2015 6:19 AM EST
Terminator Genisys
I love these movies ! Would love to get tickets
06/20/2015 9:58 AM EST

Ted 2
Want to see this movie the first part was hilarious
06/17/2015 9:54 PM EST

Jurassic World
We have been awaiting this movie even though o am even afraid of lizard these dinosaurs keep me on the edge of my seat #contest
05/29/2015 1:08 AM EST

Tomorrowland
05/15/2015 6:04 PM EST

Avengers: Age of Ultron
Would love to take my son to watch it!
04/27/2015 5:19 PM EST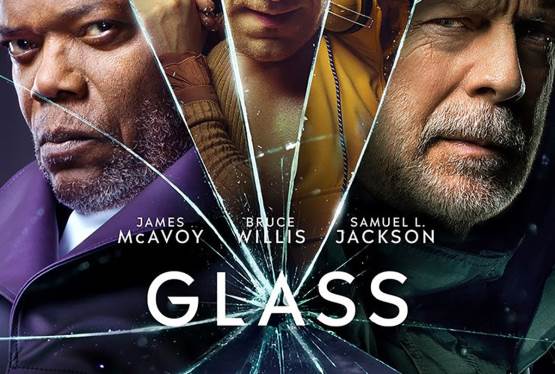 Glass
WAS: $14.99
NOW: $9.99