Last Visit: Sunday, October 14, 2018
ma1d1tah's Recent Comments

Star Wars: Episode VII - The Force Awakens
For the 3rd time. Lol.
04/16/2016 6:58 PM EST

The Intern
Me time continues at home after the tiring day at Square One. Lol. Lunch
03/26/2016 2:50 PM EST

Inside Out
Tonight's entertainment.
03/05/2016 7:53 PM EST

Armageddon
How am I suppose to do a quick cleaning when one of my fave movies is on? Lol
09/27/2015 4:27 PM EST

The Lego Movie
Maia knows this movie so well already. Lol.
06/20/2015 7:22 PM EST

Sex and The City
Because I didn't get to finish it last night when it was on TV. Lol
05/23/2015 5:40 PM EST

Furious 7
Jason Statham
04/04/2015 1:35 PM EST

The Expendables 2
Nothing on TV, so why not? :P
03/28/2015 6:50 PM EST

This Is Where I Leave You
Watched on the plane. It was quite a touching movie
01/24/2015 9:30 PM EST

What Happens In Vegas
Watched on the plane
01/24/2015 9:29 PM EST

If I Stay
Late post. Watched on the plane
01/24/2015 9:28 PM EST

The Other Woman
Late check in. Watched it on the plane. Funny
08/11/2014 8:04 AM EST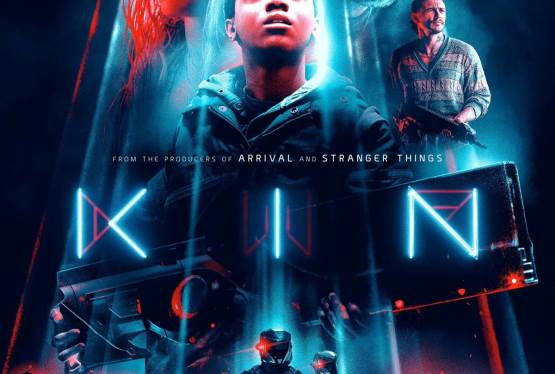 Kin
WAS: $19.99
NOW: $4.99