---

Aladdin (5/24/2019)
"Aladdin" is the exciting tale of the charming street rat Aladdin, the courageous and self-determined Princess Jasmine and the Genie who may be the key to their future. Directed by Guy Ritchie, who brings his singular flair for fast-paced...



Angel Has Fallen (8/23/2019)
When there is an assassination attempt on U.S. President Allan Trumbull (Morgan Freeman), his trusted confidant, Secret Service Agent Mike Banning (Gerard Butler), is wrongfully accused and taken into custody. After escaping from capture, he becomes...



Aquaman 2 (12/16/2022)
No synopsis available....



Avatar 2 (12/18/2020)
No synopsis available....



Black Panther 2 (1/1/1901)
No synopsis available....



Boba Fett Spin Off (1/1/1901)
No synopsis available....



Dark Phoenix (6/7/2019)
This is the story of one of the X-Men's most beloved characters, Jean Grey, as she evolves into the iconic DARK PHOENIX. During a life-threatening rescue mission in space, Jean is hit by a cosmic force that transforms her into one of the...



Edge of Tomorrow 2 (1/1/1901)
No synopsis available....



Fast & Furious Presents: Hobbs & Shaw (8/2/2019)
Ever since hulking lawman Hobbs (Dwayne Johnson), a loyal agent of America's Diplomatic Security Service, and lawless outcast Shaw (Jason Statham), a former British military elite operative, first faced off in 2015's Furious 7, the duo have s...



Fast and Furious 9 (4/10/2020)
No synopsis available....



Frozen II (11/22/2019)
Why was Elsa born with magical powers? The answer is calling her and threatening her kingdom. Together with Anna, Kristoff, Olaf and Sven, she'll set out on a dangerous but remarkable journey. In "Frozen," Elsa feared her powers were to...



G.I. Joe: Ever Vigilant (3/27/2020)
No synopsis available....



Gemini Man (10/4/2019)
Gemini Man is an innovative action-thriller starring Will Smith as Henry Brogan, an elite assassin, who is suddenly targeted and pursued by a mysterious young operative that seemingly can predict his every move....



Guardians Of The Galaxy Vol. 3 (1/1/1901)
No synopsis available....



The Informer (1/10/2020)
Honorably discharged Special Ops soldier Pete Koslow's (Joel Kinnaman) world is turned upside-down when he is jailed after a fight to protect his wife (Ana de Armas). He's given a chance for early release by becoming an informant for the FBI...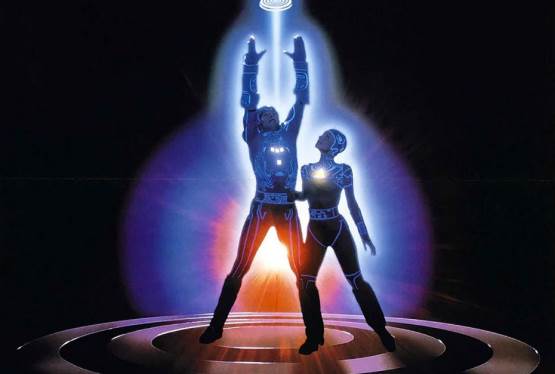 Tron
WAS: $17.99
NOW: $9.99