---

Mulan (3/27/2020)
When the Emperor of China issues a decree that one man per family must serve in the Imperial Army to defend the country from Northern invaders, Hua Mulan, the eldest daughter of an honored warrior, steps in to take the place of her ailing father. Mas...



New Mutants (4/3/2020)
The story of the New Mutants, a team of mutant heroes comprised of the first graduates from Charles Xavier's school....



No Time To Die (4/8/2020)
In No Time To Die, Bond has left active service and is enjoying a tranquil life in Jamaica. His peace is short-lived when his old friend Felix Leiter from the CIA turns up asking for help. The mission to rescue a kidnapped scientist turns out to be f...



Nocturnal Animals (12/9/2016)
From writer/director Tom Ford comes a haunting romantic thriller of shocking intimacy and gripping tension that explores the thin lines between love and cruelty, and revenge and redemption. Academy Award nominees Amy Adams and Jake Gyllenhaal star as...



Passengers (12/21/2016)
Jennifer Lawrence and Chris Pratt are two passengers onboard a spaceship transporting them to a new life on another planet. The trip takes a deadly turn when their hibernation pods mysteriously wake them 90 years before they reach their destination....



POKÉMON Detective Pikachu (5/10/2019)
The world of Pokémon comes to life! The first-ever live-action Pokémon adventure, "POKÉMON Detective Pikachu" stars Ryan Reynolds as Pikachu, the iconic face of the global Pokémon phenomenon—one of the wo...



Power Rangers (3/24/2017)
SABAN'S POWER RANGERS follows five ordinary teens who must become something extraordinary when they learn that their small town of Angel Grove — and the world — is on the verge of being obliterated by an alien threat. Chosen by dest...



Rings (2/3/2017)
A new chapter in the beloved RING horror franchise. A young woman becomes worried about her boyfriend when he explores a dark subculture surrounding a mysterious videotape said to kill the watcher seven days after he has viewed it. She sacrifices her...



The Shallows (6/24/2016)
In the taut thriller The Shallows, when Nancy (Blake Lively) is surfing on a secluded beach, she finds herself on the feeding ground of a great white shark. Though she is stranded only 200 yards from shore, survival proves to be the ultimate test of...



Star Trek: Beyond (7/22/2016)
"Star Trek Beyond," the highly anticipated next installment in the globally popular Star Trek franchise, created by Gene Roddenberry and reintroduced by J.J. Abrams in 2009, returns with director Justin Lin ("The Fast and the Furious&q...



Star Wars: The Rise of Skywalker (12/20/2019)
No one's ever really gone... Rey's journey continues and the Skywalker saga concludes in Star Wars: The Rise of Skywalker, coming December 2019....



The Suicide Squad (8/6/2021)
No synopsis available....


Terminator: Dark Fate (11/1/2019)
More than two decades have passed since Sarah Connor prevented Judgment Day, changed the future, and re-wrote the fate of the human race. Dani Ramos (Natalia Reyes) is living a simple life in Mexico City with her brother (Diego Boneta) and father...



Toy Story 4 (6/21/2019)
Woody (voice of Tom Hanks) has always been confident about his place in the world, and that his priority is taking care of his kid, whether that's Andy or Bonnie. So, when Bonnie's beloved new craft-project-turned-toy, Forky (vo...



Wonder Woman 1984 (6/5/2020)
A new era of wonder begins. #WW84 in theaters June 5. Fast forward to the 1980s as Wonder Woman's next big screen adventure finds her facing two all-new foes: Max Lord and The Cheetah. With director Patty Jenkins back at th...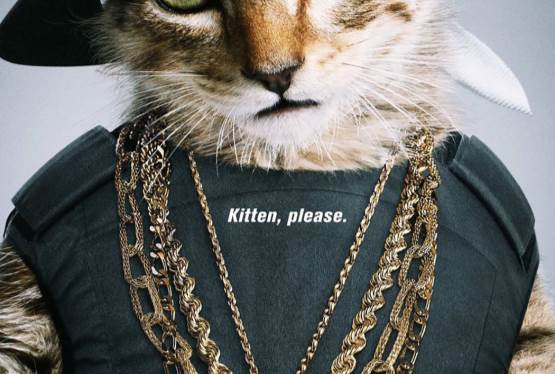 Keanu
WAS: $14.99
NOW: $12.99