Last Visit: Wednesday, June 1, 2016
mimiscute's Recent Comments

Daddy's Home
Love me some Will Ferrell!!! Add Mark Wahlberg and you can't go wrong!!! That's a gorgeously funny sandwich!!!
01/04/2016 2:51 PM EDT

The Good Dinosaur
Loved it!
12/23/2015 10:17 PM EDT

Vacation
I'm so excited!!
07/29/2015 10:14 PM EDT

Insidious: Chapter 3
Scary
06/24/2015 10:11 PM EDT

Inside Out
I can't wait! I'm worried I'm going to cry!!!
06/20/2015 8:21 PM EDT

Paul Blart: Mall Cop 2
Not as bad as the reviews say.. I liked it
05/06/2015 11:47 PM EDT

Unfriended
Scary and different!
05/06/2015 11:46 PM EDT

The Interview
Great Movie!!!!! Loved it!!!!
01/24/2015 1:46 PM EDT

The Penguins of Madagascar
Family movie night
12/12/2014 10:22 PM EDT

Dumb And Dumber To
Ditched out at work!! To watch this movie! Looks like work fell for it!! They are the dumbest!!
12/11/2014 5:35 PM EDT

Horrible Bosses 2
I heard the reviews were "horrible"... Excellent movie! I really enjoyed it ! Laugh out loud scenes!
12/03/2014 11:44 PM EDT
Big Hero 6
Disney's next best!!!
11/14/2014 9:48 PM EDT

John Wick
Omg! ??
11/08/2014 1:49 AM EDT

Alexander and the Terrible, Horrible, No Good, Very Bad Day
Movie night with the kids!
11/08/2014 1:46 AM EDT

Book of Life
Great Job ! Great story!
11/01/2014 10:15 PM EDT
User has not selected any favorites yet.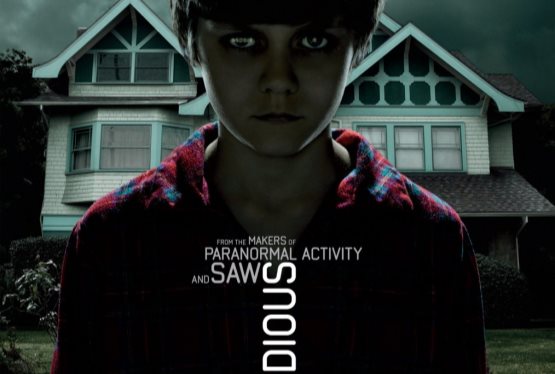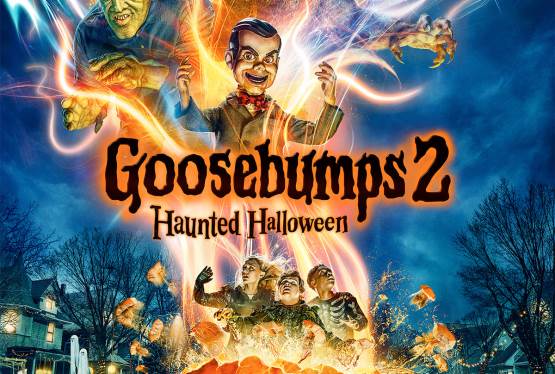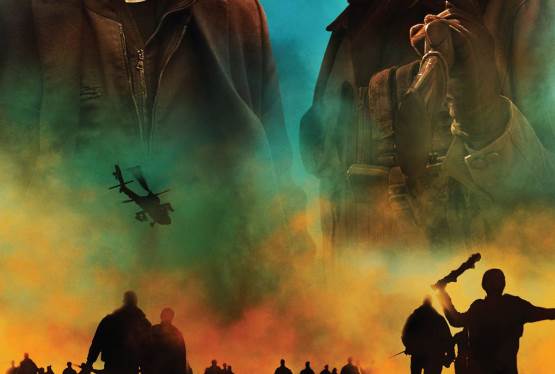 Cell
WAS: $19.99
NOW: $9.99