Last Visit: Monday, May 9, 2016
morgancobbs's Recent Comments

Suicide Squad
I just want to see Will Smith.
05/09/2016 8:25 PM EST

Ice Age: Collision Course
Why do they need to make a fifth movie?
05/09/2016 8:24 PM EST

Central Intelligence
This is gonna be so funny!!!
05/09/2016 8:22 PM EST

Teenage Mutant Ninja Turtles: Out of the Shadows
I can't wait 'till it comes out.
05/09/2016 8:21 PM EST
User has not selected any favorites yet.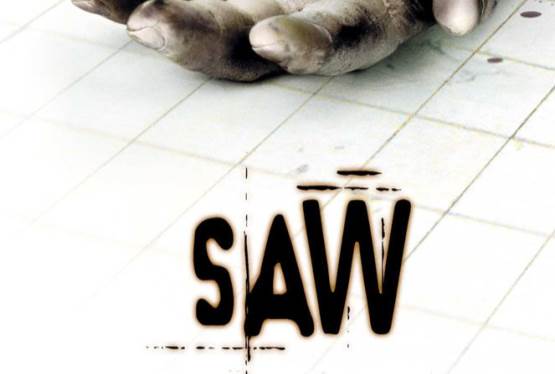 Saw
WAS: $19.99
NOW: $9.99