---

Wreck-It Ralph (11/2/2012)
Walt Disney Animation Studios and Emmy®-winning director Rich Moore (TV's "The Simpsons," "Futurama") take moviegoers on a hilarious, arcade-game-hopping journey in "Wreck-It Ralph." Ralph (voice of John...



X-Men (7/14/2000)
Born into a world filled with prejudice are children who possess extraordinary and dangerous powers - the result of unique genetic mutations. Cyclops unleashes bolts of energy from his eyes. Storm can manipulate the weather at will. Rogue absorbs...



X-Men: Apocalypse (5/27/2016)
Since the dawn of civilization, he was worshipped as a god. Apocalypse, the first and most powerful mutant from Marvel's X-Men universe, amassed the powers of many other mutants, becoming immortal and invincible. Upon awakening after thousands...



X-Men: Days of Future Past (5/23/2014)
The ultimate X-Men ensemble fights a war for the survival of the species across two time periods in X-MEN: DAYS OF FUTURE PAST. The beloved characters from the original "X-Men" film trilogy join forces with their younger selves from "X...



X-Men: First Class (6/3/2011)
"X-Men: First Class," following the classic Marvel mythology, charts the epic beginning of the X-Men saga. Before Charles Xavier and Erik Lensherr took the names Professor X and Magneto, they were two young men discovering their powers f...



X2: X-Men United (5/2/2003)
Mutants continue their struggle against a society that fears and mistrusts them. Their cause becomes even more desperate following an incredible attack by as an yet undetermined assailant possessing extraordinary abilities. The shocking attack ren...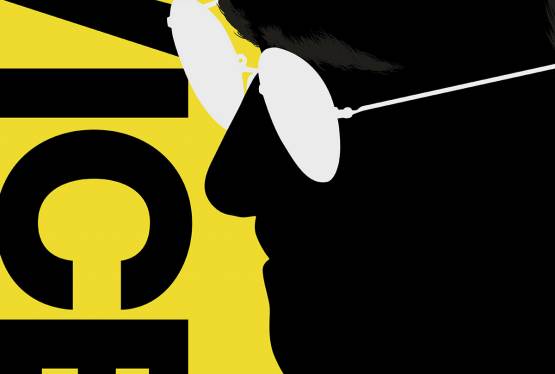 Vice
WAS: $14.99
NOW: $9.99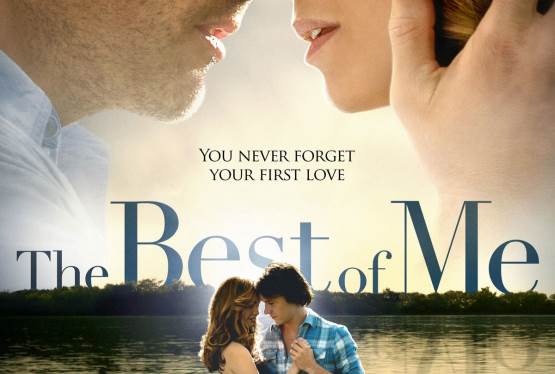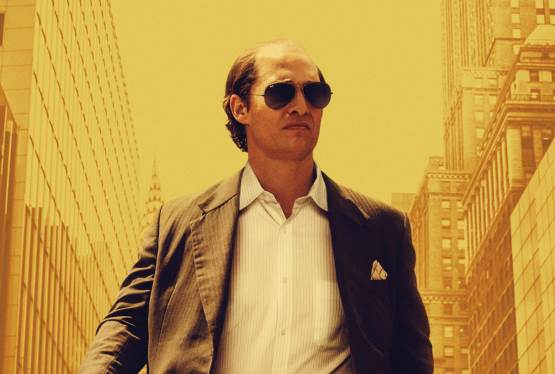 Gold
WAS: $14.99
NOW: $9.99