---

Captain America: The Winter Soldier (4/4/2014)
"Captain America: The Winter Soldier" will pick-up where "Marvel's The Avengers" left off, as Steve Rogers struggles to embrace his role in the modern world and teams up with Natasha Romanoff, aka Black Widow, to battle...



Casablanca (11/26/1942)
Casablanca: easy to enter, but much harder to leave, especially if you're wanted by the Nazis. Such a man is Resistance leader Victor Laszlo (Paul Henreid), whose only hope is Rick Blaine (Humphrey Bogart), a cynical American who sticks his neck o...



Casino Royale (11/17/2006)
CASINO ROYALE is based on Ian Fleming's novel of the same name. Published in 1953, it was the first book in his James Bond series. EON Productions' Casino Royale produced by Michael G. Wilson and Barbara Broccoli will mark the introduction of Dani...



Child's Play (6/21/2019)
Lars Klevberg (Polaroid) directs from Tyler Burton Smith's (Kung Fury, Quantum Break video game) screenplay based on the original motion picture. Starring Aubrey Plaza (Ingrid Goes West, Legion, Parks and Recreation) as Karen, Emmy and To...



Child's Play (11/9/1988)
When serial killer Charles Lee Ray is mortally wounded in a police shoot-out, he uses a voodoo spell to transfer his soul into Chucky, a Good Guys doll. Andy receives the doll as a birthday gift, and Chucky soon resumes his killing spree. However, Ch...


Chuck (9/24/2007)
"An effervescent mix of high action, slapstick comedy and winning performances." - Matt Roush, TV GUIDE Chuck Bartowski, ace computer geek at the BuyMore, is not in his right mind. That's a good thing. Ever since he unwittingly downloaded stolen g...



Clerks II (7/21/2006)
The sequel picks up 10 years later. "It's about what happens when that lazy, 20-something malaise lasts into your 30s. Those dudes are kind of still mired, not in that same exact situation, but in a place where it's time to actually g...



Commando (10/4/1984)
Col. John Matrix (Arnold Schwarzenegger), the former leader of a special ops team, is vaulted back into action to save his young daughter (Alyssa Milano) who has been kidnapped. Her life is threatened lest John assassinate a South American preside...



Coupling (5/12/2000)
Coupling is a British television sitcom written by Steven Moffat that aired on BBC2 from May 2000 to June 2004. Produced by Hartswood Films for the BBC, the show centres on the dating and sexual adventures and mishaps of six friends in their thirt...



The Craft (5/23/1996)
For Sarah (Robin Tunney), moving to Los Angeles is just another chance to be an outsider. She is all alone among the tightly-knit student body of St. Benedict's Academy ... until she meets three young women who also have found themselves banished...


The Crow (5/11/1994)
"People once believed that when you died, a crow took your soul to the land of the dead.....but sometimes, just sometimes, the crow could bring that soul back, to make the wrong things right..." Eric Draven and Shelly Websyter were engaged to be m...



Dark City (2/27/1998)
A brilliant, complex film starring RUFUS SEWELL (Cold Comfort Farm), KIEFER SUTHERLAND (A Time To Kill), JENNIFER CONNELLY (Inventing the Abbotts), Richard O'Brien (The Rocky Horror Picture Show) and WILLIAM HURT (Michael), Dark City is a tale...



The Dark Crystal (12/17/1982)
Jim Henson ventures into Tolkien territory in his all-Muppet fantasy feature The Dark Crystal. The titular Crystal maintains equilibrium in a mythical kingdom. When the Crystal is broken, the evil Skeksis take over, killing off the good-guy Gelfli...



The Dark Crystal: Age of Resistance (8/30/2019)
Based on The Dark Crystal, Jim Henson's groundbreaking 1982 feature film, The Dark Crystal: Age of Resistance tells a new story, set many years before the events of the movie, and realized using classic puppetry...



The Dark Knight (7/18/2008)
The follow-up to Batman Begins, The Dark Knight reunites director Christopher Nolan and star Christian Bale, who reprises the role of Batman/Bruce Wayne in his continuing war on crime. With the help of Lt. Jim Gordon and District Attorney Harvey Dent...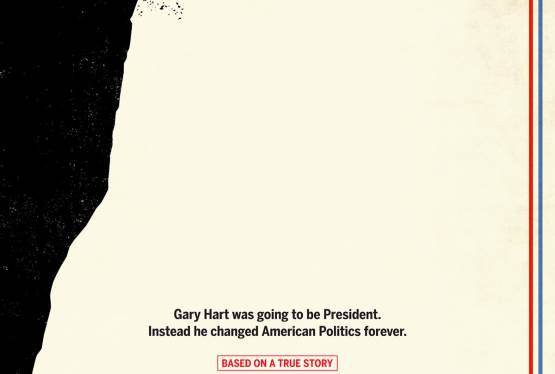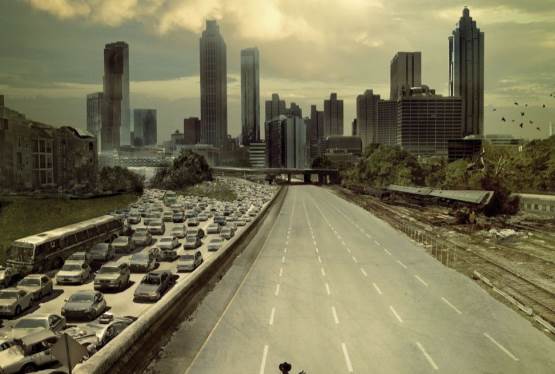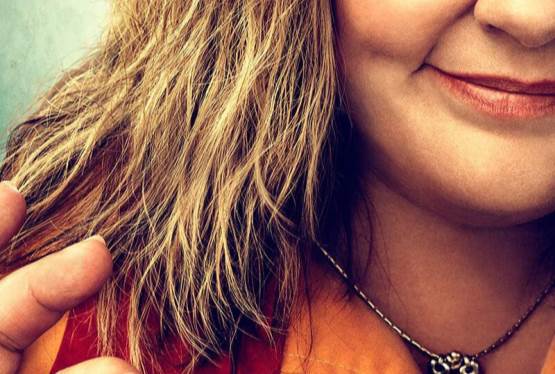 Tammy
WAS: $14.99
NOW: $12.99