---

Predator (6/12/1987)
Dutch (Arnold Schwarzenegger; The Terminator) wages an all-out war against an unseen enemy, a force more powerful and deadly than any on Earth-because the Predator is not of this Earth. As he leads an elite group of commandos on a rescue mission d...



Prometheus (6/8/2012)
Ridley Scott, director of "Alien" and "Blade Runner," returns to the genre he helped define. With PROMETHEUS, he creates a groundbreaking mythology, in which a team of explorers discover a clue to the origins of mankind on Earth,...



Quantum of Solace (11/14/2008)
The 22nd film in the series will follow 007, played by Daniel Craig, as he seeks revenge and travels to Austria, Italy and South America in order to find it. He encounters Camille. played by Olga Kurylenko, and she leads him to Dominic Greene, pla...



Raiders of the Lost Ark (6/1/1981)
Archeologist and university professor Indiana Jones must retrieve the mythic Lost Ark of the Covenant before the it gets into the hands of Adolf Hitler who plans on using its power to guarantee his global conquest....



Ralph Breaks The Internet (11/21/2018)
"Ralph Breaks the Internet" leaves Litwak's video arcade behind, venturing into the uncharted, expansive and thrilling world of the internet—which may or may not surviveRalph's wrecking. Video game bad guy Ralph (voice o...


Ready or Not (8/21/2019)
READY OR NOT follows a young bride (Samara Weaving) as she joins her new husband's (Mark O'Brien) rich, eccentric family (Adam Brody, Henry Czerny, Andie MacDowell) in a time-honored tradition that turns into a lethal game with everyone f...


Real Genius (8/7/1985)
Two brilliant teenagers head a team of young geniuses developing a laser for what they believe is a class project. When they find out that their professor intends to turn their work over to the government for use as a weapon, they decide to r...



Resident Evil (9/7/2002)
Something rotten is brewing beneath the industrial mecca known as Raccoon City. Unknown to its millions of residents, a huge underground bioengineering facility known as The Hive has accidentally unleashed the deadly and mutating T-virus, killing all...



Robocop (1/1/1987)
In the not-to-distant-future, a newly transferred Detroit police officer is remade into an indestructible cybornetic cop after being dismembered by a gang of thugs in an abandoned warehouse. Reborn as Robocop he is programed to serve and protect the...



The Rock (6/7/1996)
Sean Connery and Nicolas Cage join forces to avert unspeakable carnage as The Rock explodes onto Blu-ray Disc! Co-starring Ed Harris, this spectacular! (NBC-TV) thrill ride will rock your world in this astonishing format. When a vengeful ex-general s...



Rocketman (5/31/2019)
ROCKETMAN is an epic musical fantasy about the incredible human story of Elton John's breakthrough years. The film follows the fantastical journey of transformation from shy piano prodigy Reginald Dwight into international superstar Elton John....



Scarface (12/9/1983)
In the spring of 1980, the port at Mariel Harbor was opened, and thousands set sail for the United States. They came in search of the American Dream. One of them found it on the sun-washed avenues of Miami... wealth, power and passion beyond his wild...


Scream (12/20/1996)
A crowd-pleasing smash hit with a sizzling cast -- critics are calling SCREAM the hippest thriller of the year! After a series of mysterious deaths, a seemingly peaceful community becomes a place where no one is safe ... and everyone is suspect! T...


Scream 2 (12/12/1997)
In the two years that have passed since the fateful events in Woodsboro, newswoman Gale Weathers (Courtney Cox) has written a best-seller, which has been turned into a film starring Tori Spelling as Sidney (Neve Campbell). As the movie premiere looms...



Sherlock Holmes (12/25/2009)
Robert Downey Jr. stars as the legendary London sleuth Sherlock Holmes, joined by Jude Law as dear Dr. Watson, in this Guy Ritchie reinvention of Sir Arthur Conan Doyle's oft-adapted detective series. Based on a comic book by producer Lionel W...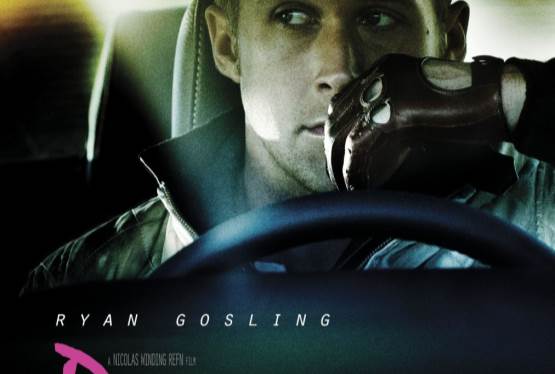 Drive
WAS: $12.99
NOW: $7.99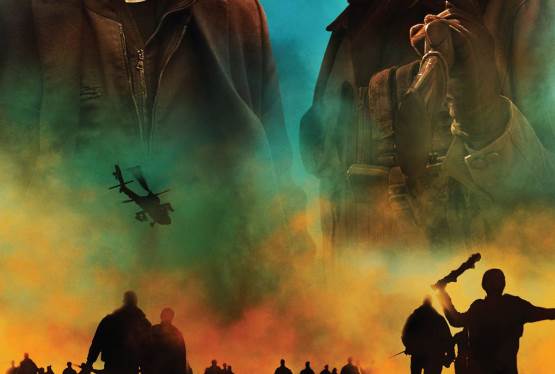 Cell
WAS: $19.99
NOW: $9.99