---
24 (11/6/2001)
24 is presented in real time, with each season depicting a 24-hour period in the life of Jack Bauer, who works with the United States government as it fights domestic threats. Bauer is often in the field for the Los Angeles Counter Terrorist Unit...


24: Legacy (2/5/2017)
The clock ticks again with 24: LEGACY, the next evolution of the Emmy Award-winning "24." From Emmy Award-winning executive producer Howard Gordon ("Homeland," "24: Live Another Day"), Academy Award- and Emmy Award...



6 Underground (12/13/2019)
What's the best part of being dead? It isn't escaping your boss, your ex, or even erasing your criminal record. The best part about being dead...is the freedom. The freedom to fight the injustice and evil that lurk in our world without anyone or a...



The Accountant (10/14/2016)
Christian Wolff (Affleck) is a math savant with more affinity for numbers than people. Behind the cover of a small-town CPA office, he works as a freelance accountant for some of the world's most dangerous criminal organizations. With the Treas...


Action Jackson (2/12/1988)
Ex-football player Carl Weathers stars in this violent action film as Detroit policeman Jericho Jackson. The dedicated but brutal cop is plunged into nefarious doings concerning a crooked industrialist (Craig T. Nelson) and his drug-addicted girlfrie...



Aftermath (4/7/2017)
Two strangers' lives become inextricably bound together after a devastating plane crash. Inspired by actual events, AFTERMATH tells a story of guilt and revenge after an air traffic controller's (Scoot McNairy) error causes the death of a...


Alien (5/25/1979)
The crew of the deep space tug Nostromo awaken from stasis during a voyage home to Earth when their ship's computer detects what is believed to be an alien distress signal coming from the desolate nearby moon, LV-426. While investigating, one of t...


Alien 3 (5/22/1992)
ALIEN 3, picks up almost directly after the events in ALIENS, finding Ripley (Sigourney Weaver) frozen in suspended animation as her ship crashes on Fiorina 161, a prison planet. When awakened by the prison's staff, she discovers that she is t...


Aliens (7/18/1986)
Sigourney Weaver returns as Lt. Ripley in this action-packed sequel to Alien. The only survivor from the first film, Ripley finds her horrific account of the alien and her crew's fate is met with skepticism -- until the mysterious disappearanc...



The Americans (1/30/2013)
The Americans is a period drama about the complex marriage of two KGB spies posing as Americans in suburban Washington D.C. shortly after Ronald Reagan is elected President. The arranged marriage of Philip (Matthew Rhys) and Elizabeth Jennings (Keri...



Angel (10/5/1999)
A centuries-old vampire cursed with a conscience, Angel (Boreanaz) left the small California town of Sunnydale and the only woman he ever loved to take up residence in the City of Angels. Between the pervasive evil and countless temptations lurkin...



Annihilation (2/23/2018)
Based on Jeff VanderMeer's best-selling Southern Reach Trilogy, Annihilation stars Natalie Portman, Jennifer Jason Leigh, Gina Rodriguez, Tessa Thompson, Tuva Novotny and Oscar Isaac. It was written and directed by Alex Garland (Ex Machina, 28...



Back to the Future (7/3/1985)
High schooler Marty McFly Michael J. Fox, during the height of his TV success) is catapulted back to the '50s where he sees his parents in their teens, and accidentally changes the history of how Mom and Dad met. Filled with the humorous ideology...



Back to the Future Part II (11/22/1989)
The second part of the trilogy begins as Doc, Marty and Jennifer take the time-traveling DeLorean into the year 2015 to straighten out the future of the McFly family. But Biff Tannen steals the time machine and gives his younger self a book contai...



Bad Boys (4/7/1995)
From director Michael Bay (The Rock, Armageddon) and the production team of Don Simpson and Jerry Bruckheimer (Beverly Hills Cop, Top Gun) comes a thrill ride of explosive action from beginning to end. Will Smith and Ma...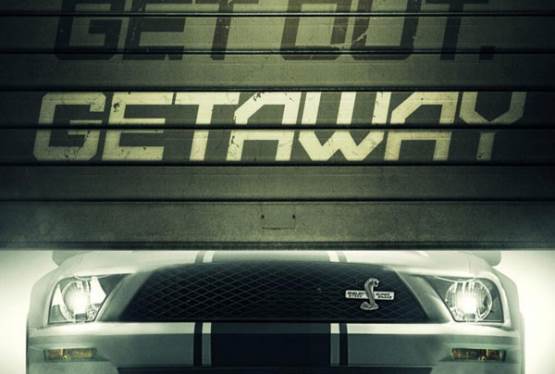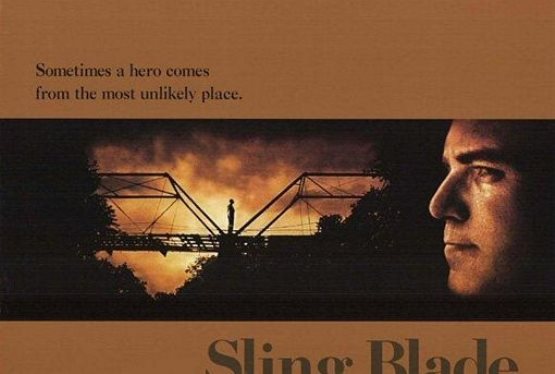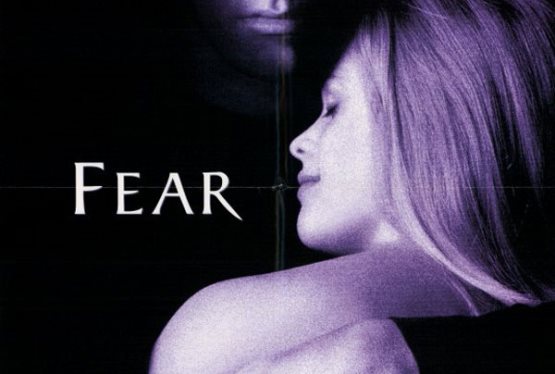 Fear
WAS: $14.99
NOW: $4.99