Last Visit: Thursday, February 28, 2013
paradise_98's Recent Comments

The Hobbit: The Desolation of Smaug
OH MY GOD. OH MY GOD. I DEFINITELY CAN'T WAIT!
02/28/2013 11:41 AM EDT

Argo
Good film :)
02/25/2013 2:48 PM EDT

Warm Bodies
Fantastic <3
02/25/2013 2:47 PM EDT

The Hunger Games: Catching Fire
C'mon november!
02/24/2013 2:01 PM EDT

The Perks of Being a Wallflower
Personally I love logan and emma and i can't wait to see it!!
02/24/2013 1:58 PM EDT

Beautiful Creatures
Beautiful creatures... Beautiful film <3
02/24/2013 1:57 PM EDT
User has not selected any favorites yet.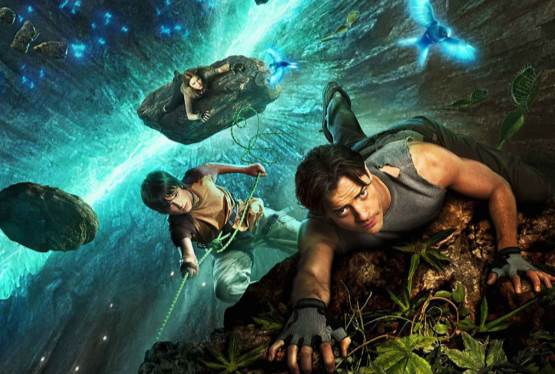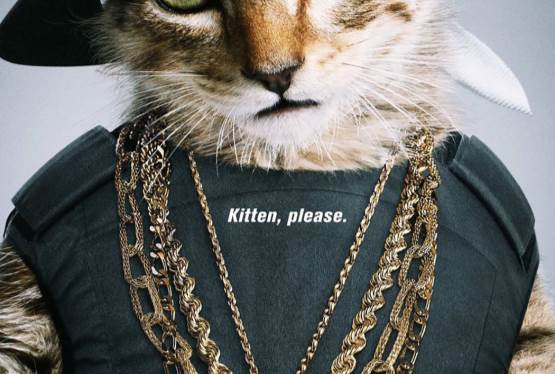 Keanu
WAS: $14.99
NOW: $12.99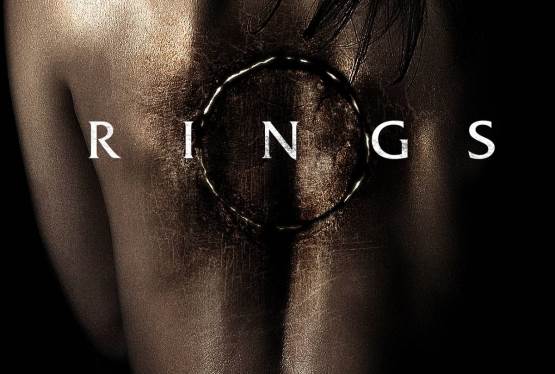 Rings
WAS: $14.99
NOW: $12.99