Last Visit: Wednesday, April 3, 2013
rain's Recent Comments
Man of Steel
High hopes for this.
04/03/2013 4:57 AM EST

Percy Jackson: Sea of Monsters
About time.
04/03/2013 4:55 AM EST

Conan the Conqueror
Sweet. Looking forward to this one.
04/03/2013 4:54 AM EST

Justice League
Shouldn't there be a Wonder Woman and aqua man movie first? Maybe a green lantern movie that's actually good?
04/03/2013 4:53 AM EST

Assassins Creed
I dunno. Most movies based off of video games have always had the habit of being terrible.
04/03/2013 4:50 AM EST
Transformers: Age of Extinction
One question. How?
04/03/2013 4:48 AM EST
User has not selected any favorites yet.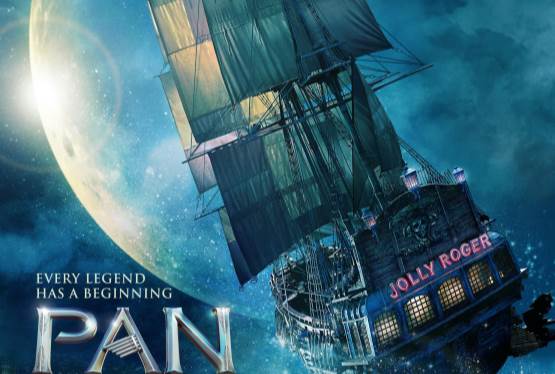 Pan
WAS: $14.99
NOW: $12.99