Last Visit: Wednesday, March 8, 2017
rolidrick84's Recent Comments

Beauty and the Beast
One of my all time favorites from Disney! Would mean the world to me to be able to see it! #flickdirect #beourguest
03/08/2017 11:59 AM EST

Beauty and the Beast
This story is one of my all time favorites from Disney! Would mean the world to me to be able to see it! #flickdirect #beourguest
03/08/2017 11:58 AM EST

Unfriended
The movie was boring and lacking something....oh ya! A solid story that holds the whole way through! Plus it was shorter than a kids movie! Don't waste your time or money!
04/16/2015 12:51 AM EST

Daredevil
Love this show! Binge watching it! LOL
04/16/2015 12:49 AM EST
User has not selected any favorites yet.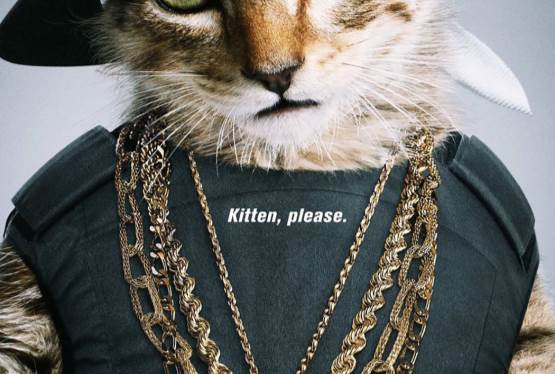 Keanu
WAS: $14.99
NOW: $12.99