Last Visit: Wednesday, May 17, 2017
rubberduck(300's Recent Comments

Uncharted
There we go a movie about a game this going to be great!!
12/29/2015 10:32 PM EST

In The Heart of The Sea
Can't wait :)
11/28/2015 3:36 PM EST

Everest
Looks cold
06/28/2015 12:14 AM EST

Ant-Man
Little guy can to big thing
06/28/2015 12:14 AM EST

Transformers: The Last Knight
What if there was a girl who was the leader of the decepticons
06/27/2015 11:56 PM EST

The Martian
My favorite planet is mars
06/10/2015 5:06 PM EST

Star Wars: Episode VII - The Force Awakens
I hope they show a storm troopers head because we haven't seen there in the last 3
05/09/2015 11:26 PM EST

Pacific Rim: Uprising
I love the first one!!!
05/09/2015 11:20 PM EST

Goosebumps
I'm still watching the series
05/03/2015 8:00 PM EST

Deadpool
I would think so
04/06/2015 7:11 PM EST

How To Train Your Dragon: The Hidden World
No the last two wasn't good and back to more training.
03/23/2015 8:30 PM EST

Batman v Superman: Dawn of Justice
I'm more of a marvel fan, but this I gotta see
03/23/2015 8:28 PM EST

Avengers: Age of Ultron
This looks good
03/19/2015 5:24 PM EST

The Maze Runner: Scorch Trials
Oh boy!!
03/17/2015 7:17 PM EST
User has not selected any favorites yet.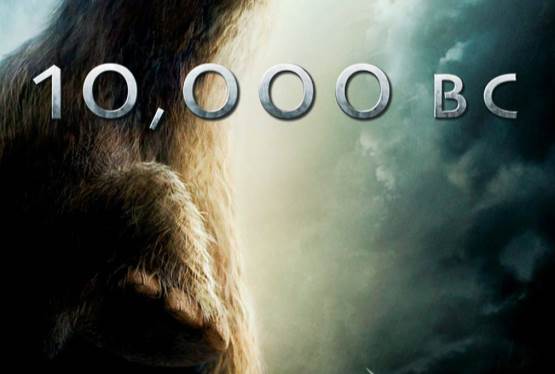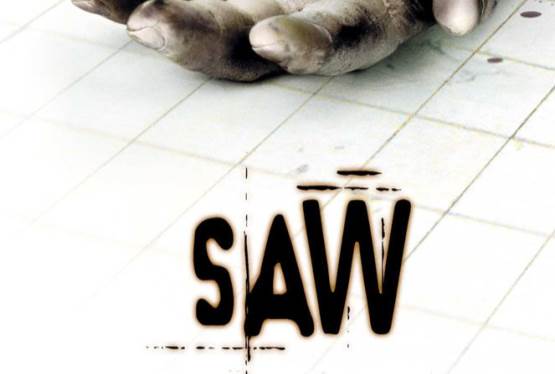 Saw
WAS: $19.99
NOW: $9.99