Last Visit: Wednesday, August 7, 2013
sammyblaze311's Recent Comments

The Hangover Part III
The worst of the 3, but still ganna buy it!
08/07/2013 4:06 PM EST

This is The End
Seen this movie over 10 times and it gets better and better.
08/07/2013 4:04 PM EST

Anchorman 2: The Legend Continues
Great cast. Can't wait
03/16/2013 3:07 PM EST
User has not selected any favorites yet.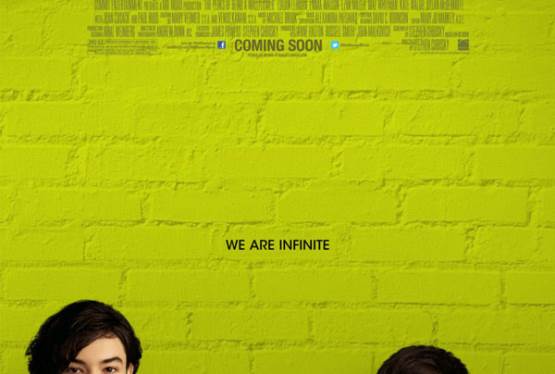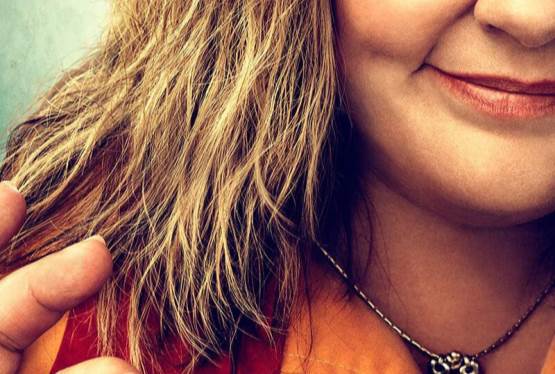 Tammy
WAS: $14.99
NOW: $12.99