Last Visit: Sunday, September 29, 2013
sanitarysam's Recent Comments

Escape Plan
Stallone and Arnold in prison. They had me at hello!
09/29/2013 6:27 PM EDT

Fantastic Four
Reboot!
09/16/2013 11:25 PM EDT
Transformers: Age of Extinction
Can't wait till next summer!
09/16/2013 11:24 PM EDT

X-Men: Days of Future Past
Next summer has some great movies coming out
09/16/2013 11:24 PM EDT

47 Ronin
Awesome. This movie looks ridiculous
09/16/2013 11:22 PM EDT

The Conjuring
Nobody will ever see movies like this with me!
07/18/2013 10:21 PM EDT

Thor: The Dark World
Saw the preview for this during World War Z. Looks incredible
07/03/2013 9:00 PM EDT
Ender's Game
Can't wait
07/03/2013 8:59 PM EDT

Elysium
Looks too political
07/03/2013 8:58 PM EDT
Man of Steel
I hope it's good but I'm nervous
06/08/2013 2:06 AM EDT

World War Z
Looks great!
06/08/2013 1:51 AM EDT

Fast & Furious 6
They should just give this movie the "greatest movie ever made" award right now and be done with it!
05/05/2013 2:47 AM EDT
User has not selected any favorites yet.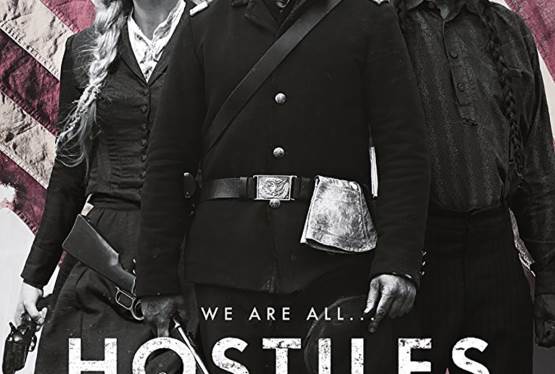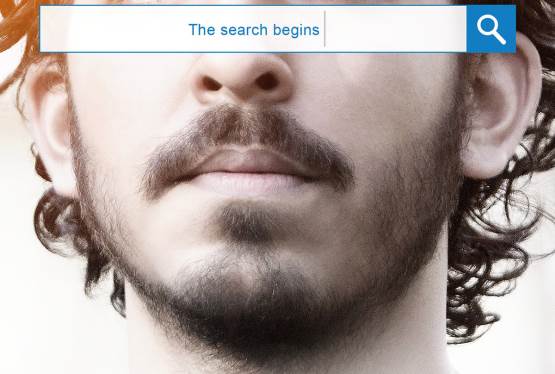 Lion
WAS: $14.99
NOW: $6.99