Last Visit: Sunday, May 17, 2015
shawn_gg's Recent Comments

Django Unchained
Best movie this year
04/22/2013 11:46 PM EST

Only God Forgives
I heard a theory that this could be like a prequel to drive, but whatever it is the new trailer makes me want to see it soon.
04/04/2013 1:07 PM EST

Much Ado About Nothing
Not sure how this will working (what with being shot in twelve days) but I have faith in Joss Wheadon.
04/02/2013 2:27 PM EST
User has not selected any favorites yet.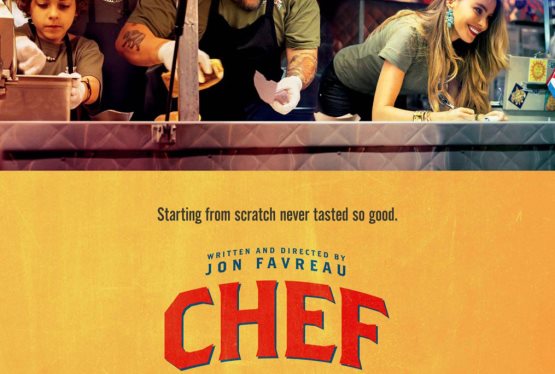 Chef
WAS: $14.99
NOW: $7.99