Last Visit: Saturday, March 22, 2014
shawny42's Recent Comments

Dumb And Dumber To
Yes yes!
03/23/2014 1:03 AM EST

The Expendables 3
Love everything about this franchise. Keeps getting bigger n bigger!
03/23/2014 1:02 AM EST

The Purge: Anarchy
I like everything about the first one except the son and wife characters. They were horrible. I do love the whole concept.
03/23/2014 1:01 AM EST
Transformers: Age of Extinction
Hmm. I hope it's good. The Intro of the character "Sparkplug" (Mark Wahlberg)'s spot.
03/23/2014 1:00 AM EST
22 Jump Street
Funny funny Funny. I'm happy they have a sequel.
03/23/2014 12:58 AM EST

X-Men: Days of Future Past
3D here I come!
03/23/2014 12:58 AM EST

Godzilla
Saw the preview at 300: Rise of an Empire. Wow! Looks WAY better than the last one that came out. That was horrible.
03/23/2014 12:57 AM EST

A Haunted House 2
Cracked up at the first installment. Just my type of humor.
03/23/2014 12:56 AM EST

Captain America: The Winter Soldier
Looking forward to this one!
03/23/2014 12:55 AM EST
User has not selected any favorites yet.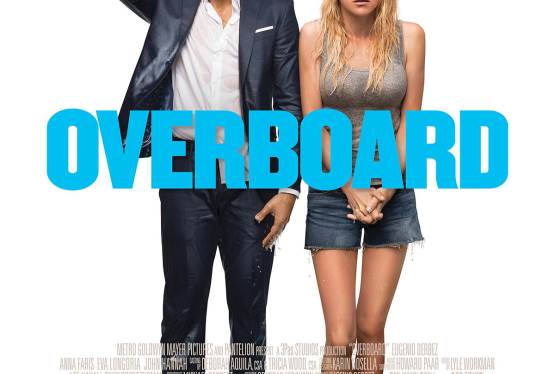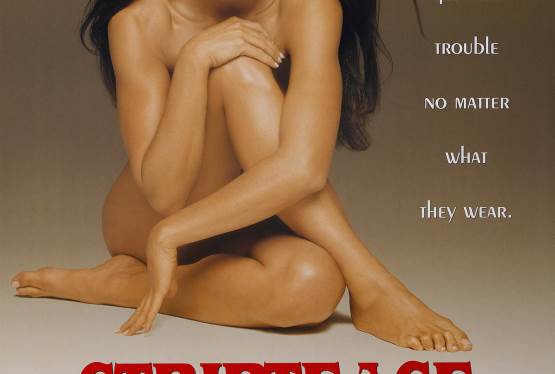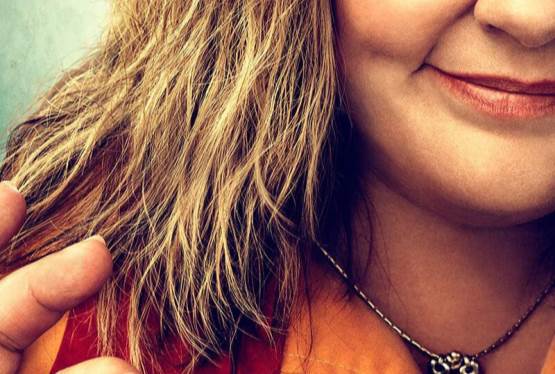 Tammy
WAS: $14.99
NOW: $12.99