Last Visit: Saturday, June 6, 2015
Nicolle's Recent Comments

Insidious: Chapter 3
Into the further we go...
06/06/2015 10:45 PM EDT

Cinderella
Eeeeeeee!!
03/15/2015 9:31 PM EDT

The Possession
An old fave for friday the 13th... 1) it was filmed here 2) matisyahu and 3) Jeffery Dean Morgan is a babe!
03/13/2015 11:09 PM EDT
User has not selected any favorites yet.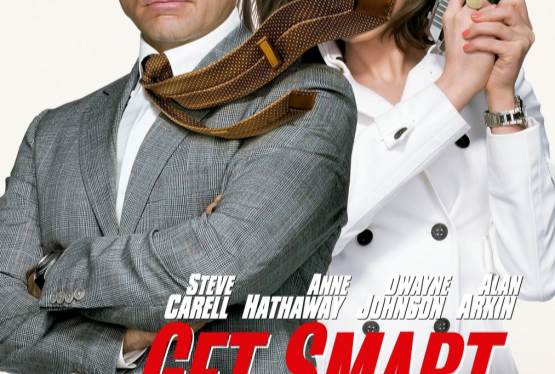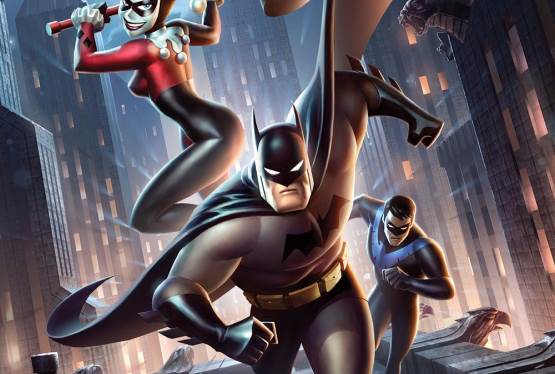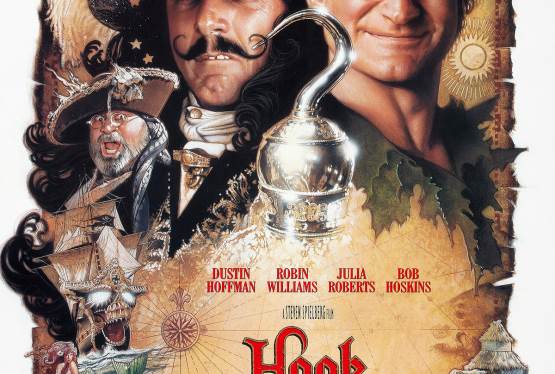 Hook
WAS: $14.99
NOW: $7.99