---

Ghostbusters (7/15/2016)
Thirty years after the original film took the world by storm, Ghostbusters is back and fully rebooted for a new generation. Director Paul Feig combines all the paranormal fighting elements that made the original franchise so beloved with a cast of ne...



Mad Max: Fury Road (5/15/2015)
Haunted by his turbulent past, Mad Max believes the best way to survive is to wander alone. Nevertheless, he becomes swept up with a group fleei...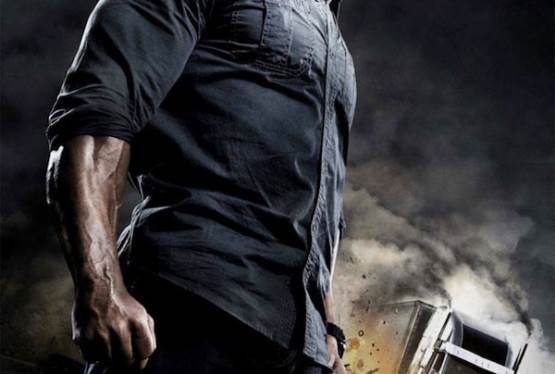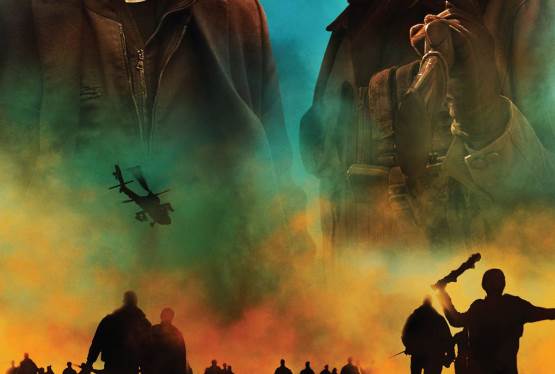 Cell
WAS: $19.99
NOW: $9.99