Last Visit: Sunday, December 9, 2018
Amanda's Recent Comments

Pitch Perfect 3
Can't wait to see this!! Loved the first two!
12/07/2017 9:37 PM EST

The Visit
08/27/2015 8:08 PM EST

Ant-Man
I would enter arm wrestling contest every day to scam people. Then enjoy my millions. #contest
07/06/2015 4:23 PM EST

The Minions
06/30/2015 7:12 PM EST

Jurassic World
05/28/2015 10:28 PM EST

The Age of Adaline
Saw this last night. Great movie!
04/22/2015 10:33 AM EST

Avengers: Age of Ultron
Worst superpower: everything you touch turns to poop! ??
04/21/2015 12:27 PM EST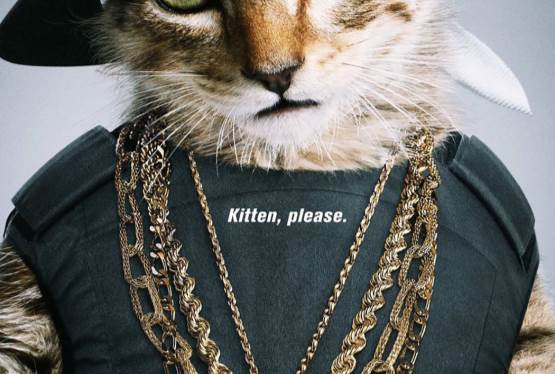 Keanu
WAS: $14.99
NOW: $12.99