Last Visit: Wednesday, April 18, 2018
thorhead's Recent Comments

Furious 7
Trailer is bad ass.
11/09/2014 6:30 PM EST

Lucy
Mixed reviews. It's a rental.
11/02/2014 10:08 AM EST

The Maze Runner
Waiting for DVD.
11/02/2014 10:07 AM EST

The Hobbit: The Battle of the Five Armies
It all ends. Going to be epic!
11/02/2014 10:05 AM EST

The Hunger Games: Mockingjay, Part 1
Can't wait!!
11/02/2014 10:03 AM EST

Interstellar
Great director and great actor. Must be good, better be good for 12 .50 a clip ??
11/02/2014 10:01 AM EST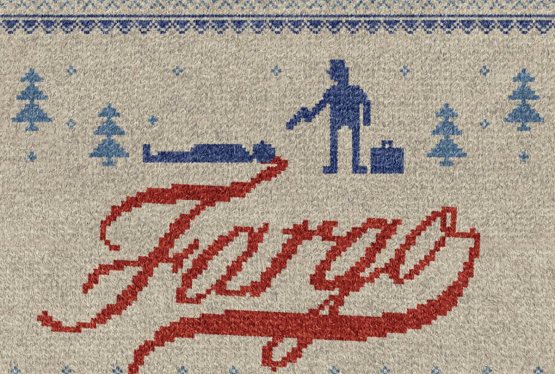 Fargo
WAS: $19.99
NOW: $9.99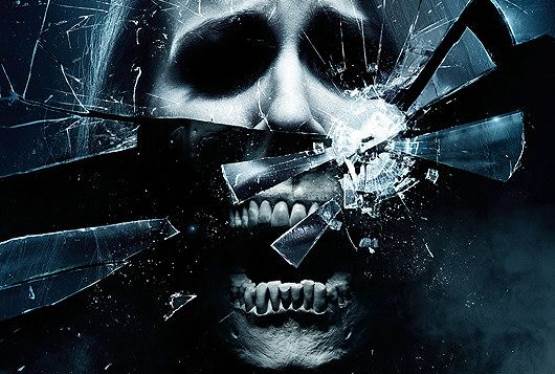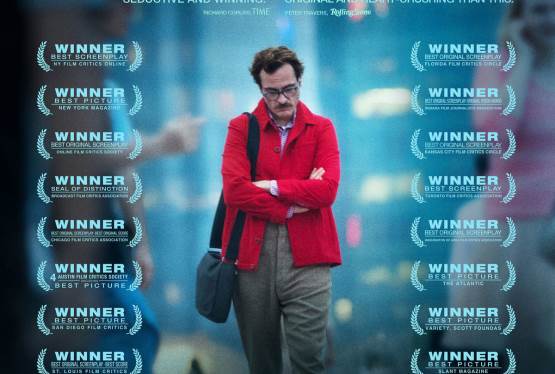 Her
WAS: $14.99
NOW: $12.99