Last Visit: Monday, February 12, 2018
Victoria's Recent Comments

Moana
Love this movie ❤
01/25/2017 7:17 PM EDT

Mission: Impossible Rogue Nation
So exited!!!
07/27/2015 6:56 PM EDT

Insurgent
I love the divergent series and can't wait to see this!!!!!??????????????
10/29/2014 8:28 AM EDT

Teenage Mutant Ninja Turtles
Premiere! Thank you flick direct!!!!!!!
08/06/2014 7:49 PM EDT

3 Days to Kill
Seeing early screening with papa.
02/20/2014 7:39 PM EDT

Robocop
Seeing screening with Papa
02/10/2014 6:30 PM EDT
The Monuments Men
FlickDirext screening.
02/05/2014 6:57 PM EDT

The Hunger Games: Catching Fire
FlickDirect red crept and screening.
11/18/2013 7:52 PM EDT

Monsters University
I liked the other one..... I hope I like this one.
06/17/2013 6:00 PM EDT

Now You See Me
This movie looks awesome!!! Hope it is ??
05/28/2013 6:40 PM EDT

Warm Bodies
This should be interesting
02/02/2013 2:05 PM EDT

The Vampire Diaries
Tonight should be AWESOME!!!
01/31/2013 8:17 PM EDT

The Croods
Comment comment!!!! :)
01/30/2013 5:42 PM EDT

Oz: The Great and Powerful
Like the previews. Hope I like the movie!!!!!
01/30/2013 5:40 PM EDT
User has not selected any favorites yet.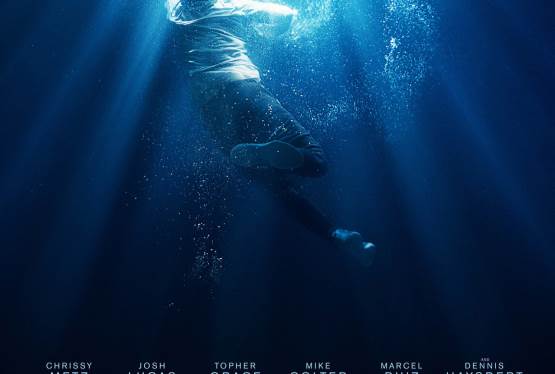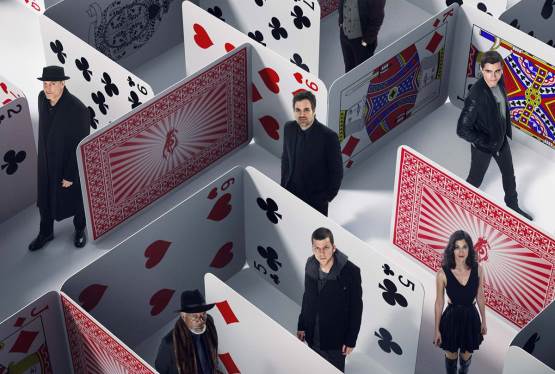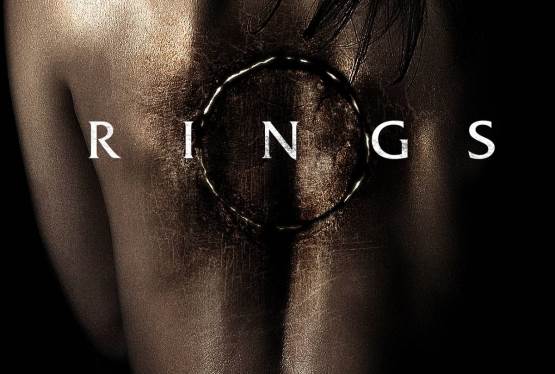 Rings
WAS: $14.99
NOW: $12.99