Search Results For Robert De Niro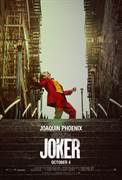 Joker (2019)
"Joker" centers around the iconic arch nemesis and is an original, standalone story not seen before on the big screen. Phillips' exploration of Arthur Fleck (Phoenix), a man disregarded by society, is...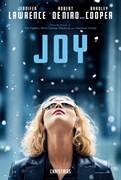 Joy (2015)
JOY is the story of a family across four generations and the woman who rises to become founder and matriarch of a powerful family business dynasty. JOY stars Jennifer Lawrence in a film written and...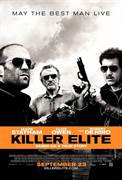 Killer Elite (2011)
When his mentor (Robert De Niro) is taken captive, a retired member of Britain's Elite Special Air Service (Jason Statham) is forced into action. His mission: kill three assassins dispatched by...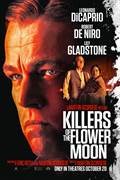 Killers of The Flower Moon (2023)
At the turn of the 20th century, oil brought a fortune to the Osage Nation, who became some of the richest people in the world overnight. The wealth of these Native Americans immediately attracted...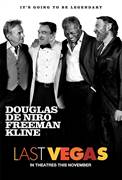 Last Vegas (2013)
Aging pals Billy (Michael Douglas), Paddy (Robert De Niro), Archie (Morgan Freeman) and Sam (Kevin Kline) have been best friends since childhood. When Billy finally proposes to his much-younger...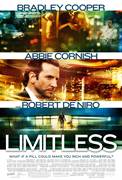 Limitless (2011)
Bradley Cooper and Robert De Niro star in Limitless, a paranoia-fueled action thriller about an unpublished writer whose life is transformed by a top-secret "smart drug" that allows him to use 100% of...
Little Fockers (2010)
It has taken 10 years, two little Fockers with wife Pam (Polo) and countless hurdles for Greg (Stiller) to finally get in with his tightly wound father-in-law, Jack (De Niro). After the cash-strapped...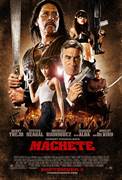 Machete (2010)
Machete is based on the fake trailer in Robert Rodriguez's 2007 Grindhouse, featuring Danny Trejo and Jeff Fahey reprising their original roles.The feature version of the trailer finds Machete...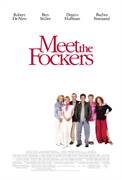 Meet The Fockers (2004)
Four years ago, audiences were invited to come along with male nurse Greg (a.k.a. Gaylord) Focker (BEN STILLER) on a weekend as he lost his luggage, set the backyard on fire, went a little...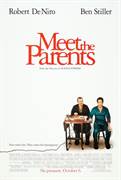 Meet The Parents (2000)
If you have any sense of empathy at all, you'll be squirming uncomfortably for Greg (Stiller), a nice Jewish boy who suffers an extended brainlock when he meets his girlfriend Pam's (Polo)...