Action/Adventure Films

The Green Hornet (2011)

1 Fan

"The Green Hornet" made his debut on January 31, 1936 on WXYZ Detroit, the creation of the station's George W. Trendle and Fran Striker, who also created the Lone Ranger. The series, which ran until 1952 on the Mutual and NBC Blue ne...


The Grey (2012)

9 Fans

In The Grey, Liam Neeson leads an unruly group of oil-rig roughnecks when their plane crashes into the remote Alaskan wilderness. Battling mortal injuries and merciless weather, the survivors have only a few days to escape the icy elements – an...


The Gunman (2015)

7 Fans

It has been eight years since Jim Terrier (Penn) worked as a black-ops assassin and now someone from his old organization wants him dead. Pursued across Africa and Europe by a team of elite hit men, Terrier is dragged back into his dangerous past as...


Hancock (2008)

6 Fans

There are heroes... there are superheroes... and then there's Hancock (Will Smith). With great power comes great responsibility -- everyone knows that -- everyone, that is, but Hancock. Edgy, conflicted, sarcastic, and misunderstood, Hancock...


Hanna (2011)

Be the first to check-in

Raised by her father (Eric Bana of Star Trek), an ex-CIA man, in the wilds of Finland, Hanna's upbringing and training have been one and the same, all geared to making her the perfect assassin. The turning point in her adolescence is a sharp on...


Hard Rain (1998)

Be the first to check-in

A Weather forecast: rain. Action forecast: Hard Rain, the torrential, excitement-swept thriller featuring a screenplay from the writer of Speed and the on-screen talents of Morgan Freeman (Deep Impact), Christian Slater (Broken Arrow), Randy Quaid (I...


Hard Target (1993)

10 Fans

The thrill of the hunt. It's the ultimate drug, and the more intense the rush, the higher the price. International superstar Jean-Claude Van Damme teams up with world-famous action director John Woo for this electrifying thriller that WGN Radio h...


Hardcore Henry (2016)

19 Fans

Strap in. HARDCORE HENRY is one of the most unflinchingly original wild-rides to hit the big screen in a long time: You remember nothing. Mainly because you've just been brought back from the dead by your wife (Haley Bennett). She tells you tha...


Haywire (2012)

2 Fans

Mallory Kane is a highly trained operative who works for a government security contractor in the dirtiest, most dangerous corners of the world. After successfully freeing a Chinese journalist held hostage, she is double crossed and left for dead by s...


Heaven Is For Real (2014)

164 Fans

A little boy (Connor Corum) says that he visited heaven during a near-death experience and tells his astonished parents (Greg Kinnear, Kelly Reilly) about things he couldn't possibly know....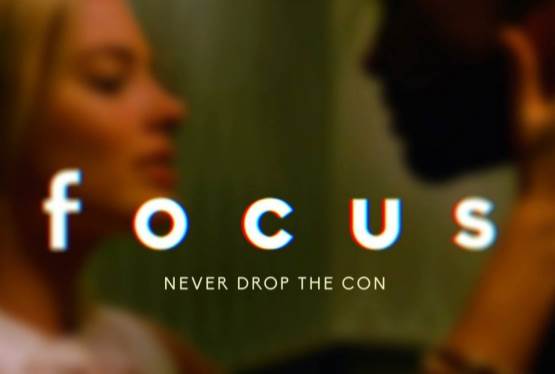 Focus
WAS: $14.99
NOW: $4.99