Action/Adventure Films

Lethal Weapon 2 (1989)

Lethal Weapon 3 (1992)

1 Fan

This boxoffice blockbuster sequel reunites box-office superstar and Oscar-winner Mel Gibson ("Braveheart," "Maverick"), Danny Glover ("The Color Purple") and Oscar-winner Joe Pesci ("GoodFellas," "My Cousi...


Lethal Weapon 4 (1998)

Licence to Kill (1989)

Lionheart (1991)

3 Fans

Jean-Claude Van Damme takes no prisoners in this gritty, gripping action thriller set in the gory world of modern-day gladiators. When his brother in Los Angeles is seriously injured, Lyon Gaultier (Van Damme) wastes no time leaving his post with the...


Live Free or Die Hard (2007)

5 Fans

An attack on the vulnerable United States computer infrastructure begins to shut down the entire nation. The mysterious figure behind the shattering scheme has figured out every digitle angle--but he never figured on an old-fashioned, 'analog&...


The Living Daylights (1987)

Lock Up (1989)

London Has Fallen (2016)

1349 Fans

Gerard Butler returns as Secret Service Agent Mike Banning in London Has Fallen, the high-octane sequel to the box office smash hit Olympus Has Fallen. Also returning in starring roles for the non-stop, suspenseful action th...


The Lone Ranger (2013)

2660 Fans

From producer Jerry Bruckheimer and director Gore Verbinski, the filmmaking team behind the blockbuster "Pirates of the Caribbean" franchise, comes Disney/Jerry Bruckheimer Films' "The Lone Ranger," a thrilling adventure...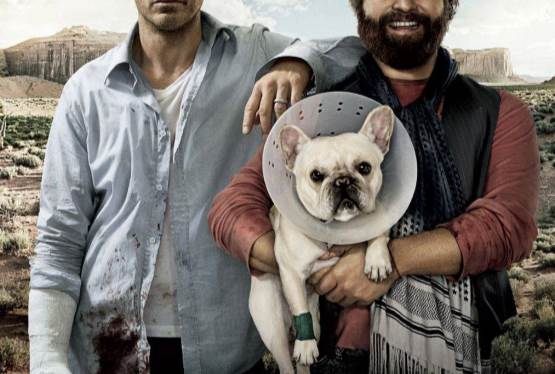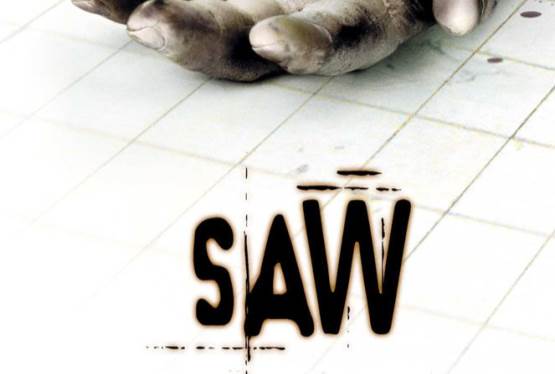 Saw
WAS: $19.99
NOW: $9.99