Science Fiction/Fantasy Films

Hellboy (2019)

200 Fans

Hellboy is back, and he's on fire. From the pages of Mike Mignola's seminal work, this action packed story sees the legendary half-demon superhero (David Harbour, "Stranger Things") called to the English countryside to battle...


Hellboy (2004)

1 Fan

Born in the flames of hell, and brought to our world in a pagan ritual, the fierce red hero, Hellboy (Perlman), was saved by his friend and mentor, the benevolent Dr. Broom (Hurt). Raised in Broom's Bureau for Paranormal Research and Defense,...


Hellboy II: The Golden Army (2008)

2 Fans

With a signature blend of action, humor and character-based spectacle, the saga of the world's toughest, kitten-loving hero from Hell continues to unfold in Hellboy II: The Golden Army.Bigger muscle, badder weapons and more ungodly villains...


Hellboy: Blood and Iron (2007)

Hellboy: Sword of Storms (2006)

Hercules (2014)

2468 Fans

Based on Radical Comics' 'Hercules,' this ensemble-action film, featuring an international cast, is a revisionist take on the classic myth set in a grounded world where the supernatural does not exist....


High Life (2019)

Highlander (Coming Soon)

724 Fans

Reboot of the 1980 classic film...


Highlander (1986)

1 Fan

Director Russell Mulcahy's film became a paragon of modern action fantasy, giving rise to legions of warrior fans who follow the story of Connor MacLeod (Christopher Lambert),one of the few surviving members of a clan of immortals who've b...


Highlander II: The Quickening (1991)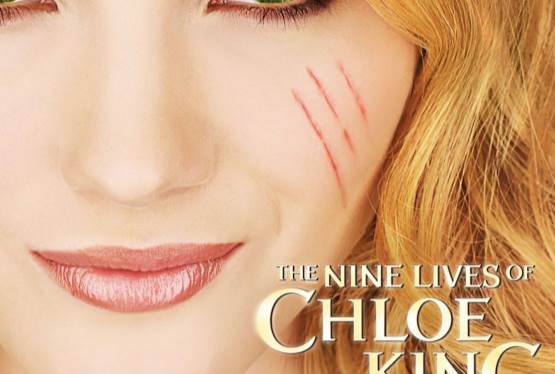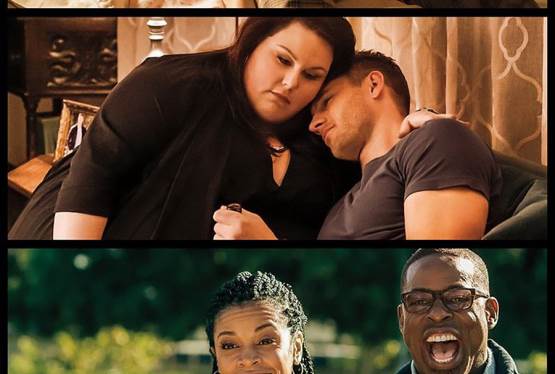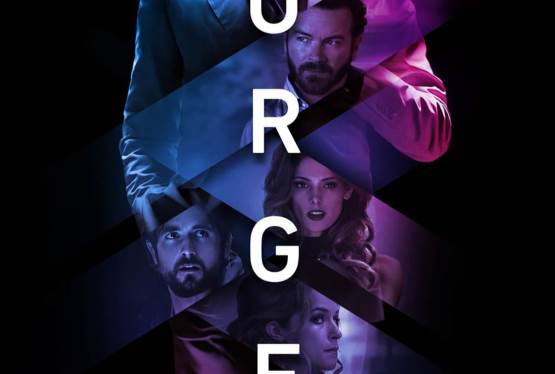 Urge
WAS: $14.99
NOW: $7.99