Science Fiction/Fantasy Films

Constantine (2005)

1 Fan

Based on the DC Comics/Vertigo Hellblazer graphic novels and written by Kevin Brodbin and Frank Cappello, Constantine tells the story of John Constantine (Keanu Reeves), a man who has literally been to hell and back. When he teams up with skeptical p...


Constantine: City of Demons (2018)

3 Fans

A decade after a tragic mistake, family man Chas and occult detective John Constantine set out to cure Chas's daughter Trish from a mysterious supernatural coma. With the help of the mysterious Nightmare Nurse, the influential Queen of Angels,...


Cool World (1992)

Be the first to check-in

Underground cartoonist Jack Deebs enters his own adult cartoon "Cool World," lured by his sex-kitten character "Holli Would," who needs him to leave her animated world and become human. Holli's plan is opposed by the only o...


Cowboy Bebop: The Movie (2003)

Be the first to check-in

Set on Mars in the year 2071, this film's story starts when a tanker truck explodes in a large city, releasing a deadly virus that kills hundreds. A massive reward attracts the interest of Bebop, a team of interplanetary bounty hunters, w...


Cowboys & Aliens (2011)

The Craft (1996)

1 Fan

For Sarah (Robin Tunney), moving to Los Angeles is just another chance to be an outsider. She is all alone among the tightly-knit student body of St. Benedict's Academy ... until she meets three young women who also have found themselves banis...


Crimson Peak (2015)

638 Fans

In the aftermath of a family tragedy, an aspiring author is torn between love for her childhood friend and the temptation of a mysterious outsider. Trying to escape the ghosts of her past, she is swept away to a house that breathes, bleeds…and...

The Crow (1994)

Dagon (2002)

Daredevil (2003)

6 Fans

Fate deals young orphan Matt Murdock a strange hand when he is doused with hazardous waste. The accident leaves Matt blind but also gives him a heightened "radar sense" that allows him to "see" far better than any man. Years la...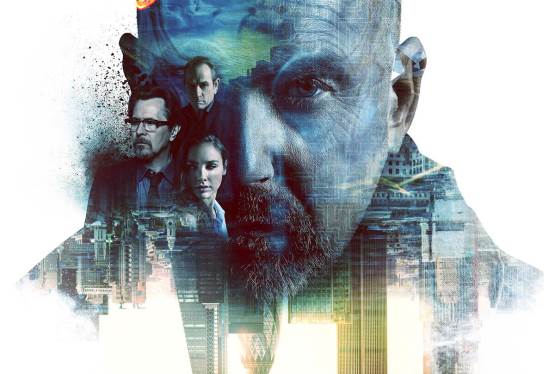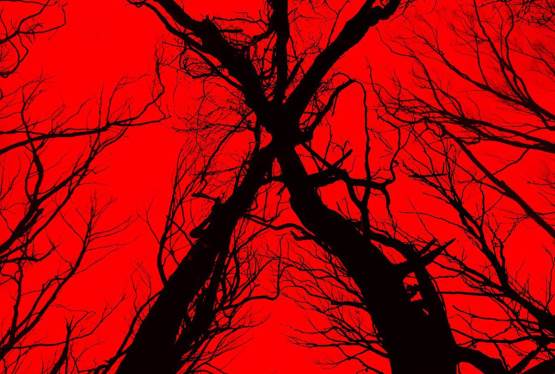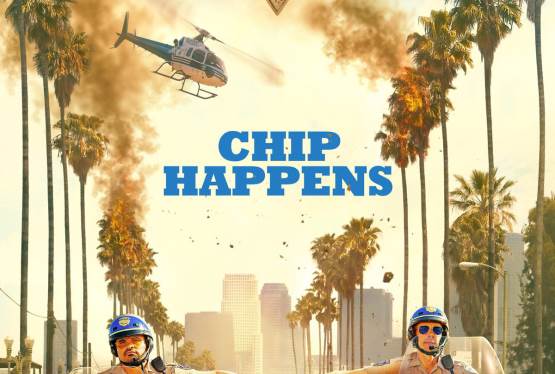 CHiPs
WAS: $14.99
NOW: $7.99