Drama/Suspense Films

Only God Forgives (2013)

99 Fans

The film follows Julian, who runs a Thai boxing club as a front organization for his family's drug smuggling operation, as he is forced by his mother Jenna to find and kill the individual responsible for his brother's recent death...


Operation Finale (2018)

4 Fans

MGM's true-life dramatic thriller, OPERATION FINALE, starring Oscar winner Ben Kingsley (Gandhi, Schindler's List) and Golden Globe winner Oscar Isaac (Star Wars: The Last Jedi, Ex Machina), details the daring and brilliantly executed cap...


Original Sin (2001)

Out of Sight (1998)

Pan's Labyrinth (2006)

Paper Towns (2015)

342 Fans

Adapted from the bestselling novel by author John Green ("The Fault in Our Stars"), PAPER TOWNS is a coming-of-age story centering on Quentin and his enigmatic neighbor Margo, who loved mysteries so much she became one. After taking him on...


The Paperboy (2012)

37 Fans

In 1969 Florida, reporter Ward Jansen (Matthew McConaughey) returns to his hometown to write a story about death-row inmate Hillary Van Wetter (John Cusack), who was convicted of murdering a racist lawman. Ward hires his younger brother, Jack (Zac Ef...


Paranoia (2013)

299 Fans

When trapped between two kings, even a pawn can change the game. On behalf of Relativity Media, we are pleased to share the official trailer for their upcoming thriller, PARANOIA. Liam Hemsworth, Gary Oldman, Amber Heard and Harrison Ford star in the...


Passengers (2008)

4 Fans

After a fatal plane crash, therapist Claire Summers (Anne Hathaway) is assigned by her mentor to counsel the five survivors. Claire is particularly drawn to Eric (Patrick Wilson), the most secretive of the group. Against her better judgment, she b...


Passion (2013)

96 Fans

An erotic thriller in the tradition of "Dressed To Kill" and "Basic Instinct", Brian de Palma's PASSION tells the story of a deadly power struggle between two women in the dog-eat-dog world of international business. Christine...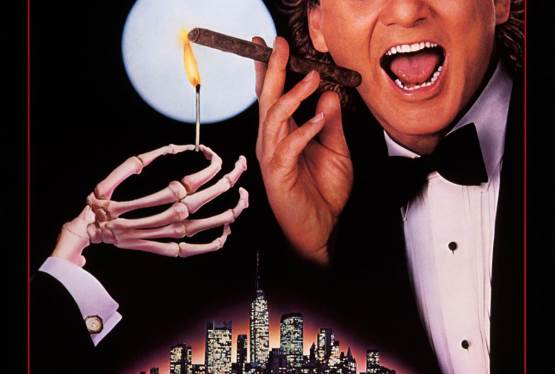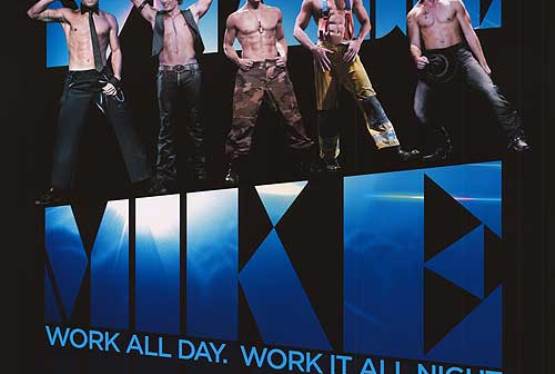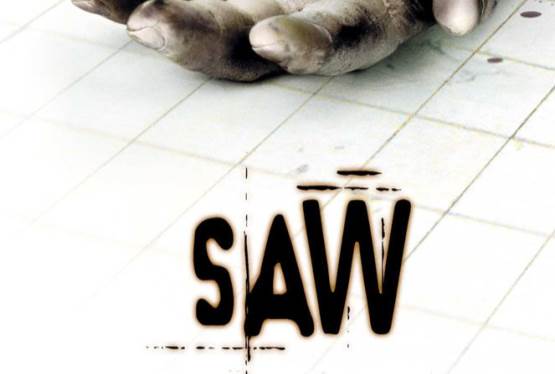 Saw
WAS: $19.99
NOW: $9.99