Television

This is Us (2016)

1 Fan

Everyone has a family. And every family has a story. "This Is Us" chronicles the Pearson family across the decades: from Jack (Milo Ventimiglia) and Rebecca (Mandy Moore) as young parents in the 1980s to their 37-year-old kids Kevin (Justin...


Thundercats (2011)

The Tick (2017)

Titans (2018)

3 Fans

From executive producers Akiva Goldsman, Geoff Johns, and Greg Berlanti, TITANS follows a group of young soon-to-be Super Heroes recruited from every corner of the DC Universe. In this action-packed series, Dick Grayson emerges from the shadows to be...


Todd McFarlane's Spawn (1997)

Tom Clancy's Jack Ryan (2018)

The Tomorrow People (2013)

28 Fans

They are the next evolutionary leap of mankind, a generation of humans born with paranormal abilities — the Tomorrow People. Stephen Jameson stands at the crossroads between the world we know and the shifting world of the future. Up until a yea...


Touch (2012)

Tru Calling (2003)

True Blood (2008)

196 Fans

Following the creation of synthetic blood, vampires have progressed from legendary monsters to fellow citizens overnight. Sookie Stackhouse (Anna Paquin) is a telepath and waitress at Merlotte's in the small Louisiana town of Bon Temps, owned...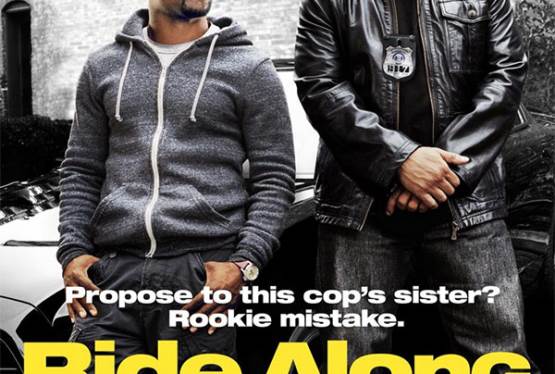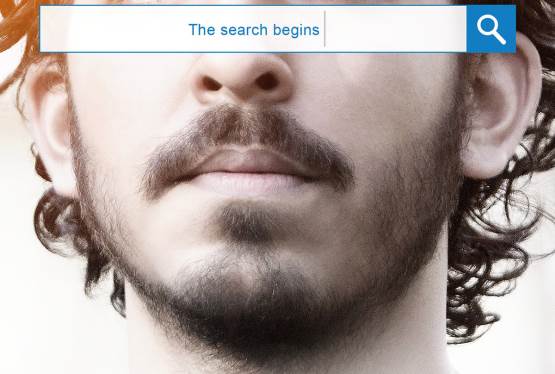 Lion
WAS: $14.99
NOW: $9.99