Gale Anne Hurd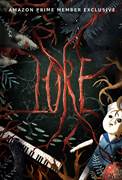 Lore (2017)
Lore is a 6-episode series based on Aaron Mahnke's popular podcast of the same name with over 5 million monthly listeners, from superstar producers Gale Anne Hurd (The Walking Dead), Ben Silverman (The...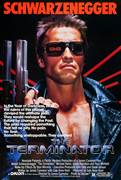 The Terminator (1984)
In the year of Darkness, 2029, the rulers of this planet have devised the ultimate plan. They will reshape the future by changing the past. The plan requires something that feels neither pity, pain, nor...